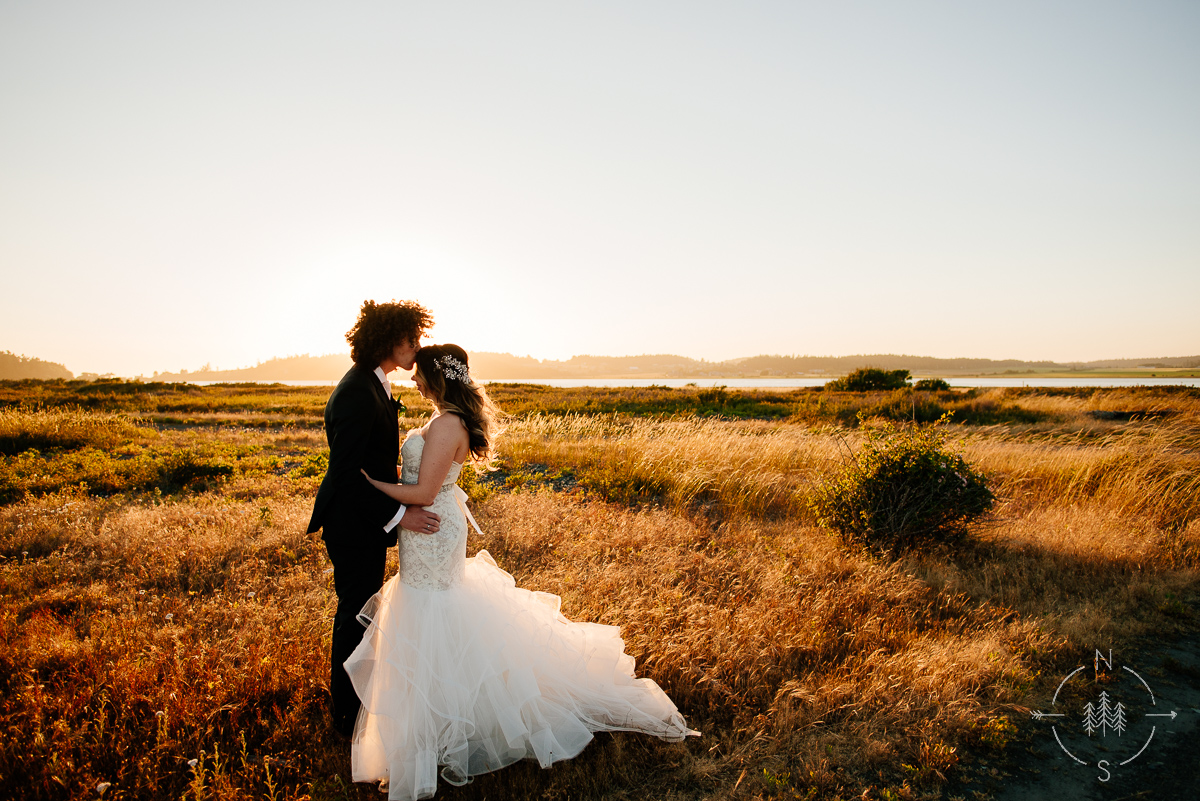 Whidbey Island is a really special place. Even though it's only just over an hour from Seattle, it feels like a different world all together. You experience the magical slow down of "island time", you watch eagles soar high into towering evergreen giants, you navigate driftwood mazes along azure shores, you witness love that seems to come as free and easy as breathing.
It's like they were born to do this. Like they were made for this moment. Like they were, for lack of a better term, made for each other.
Alisyn and Cody invited friends and family to their Crockett Farm wedding and had an amazing time. The weather was cooperative, the venue was welcoming, the friends and family were supportive, the love was palpable, the connections were real, the dancing was epic and the couple was radiant. Whidbey Island is a really special place and this was a really special wedding.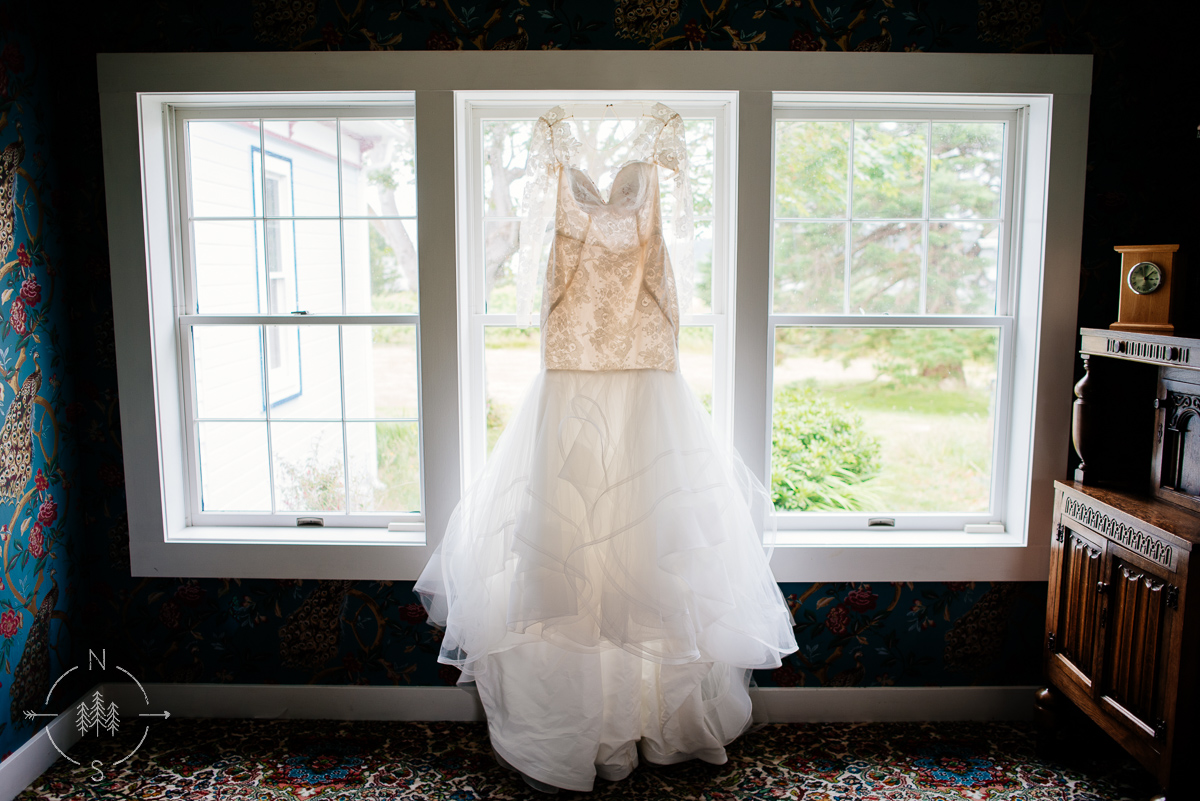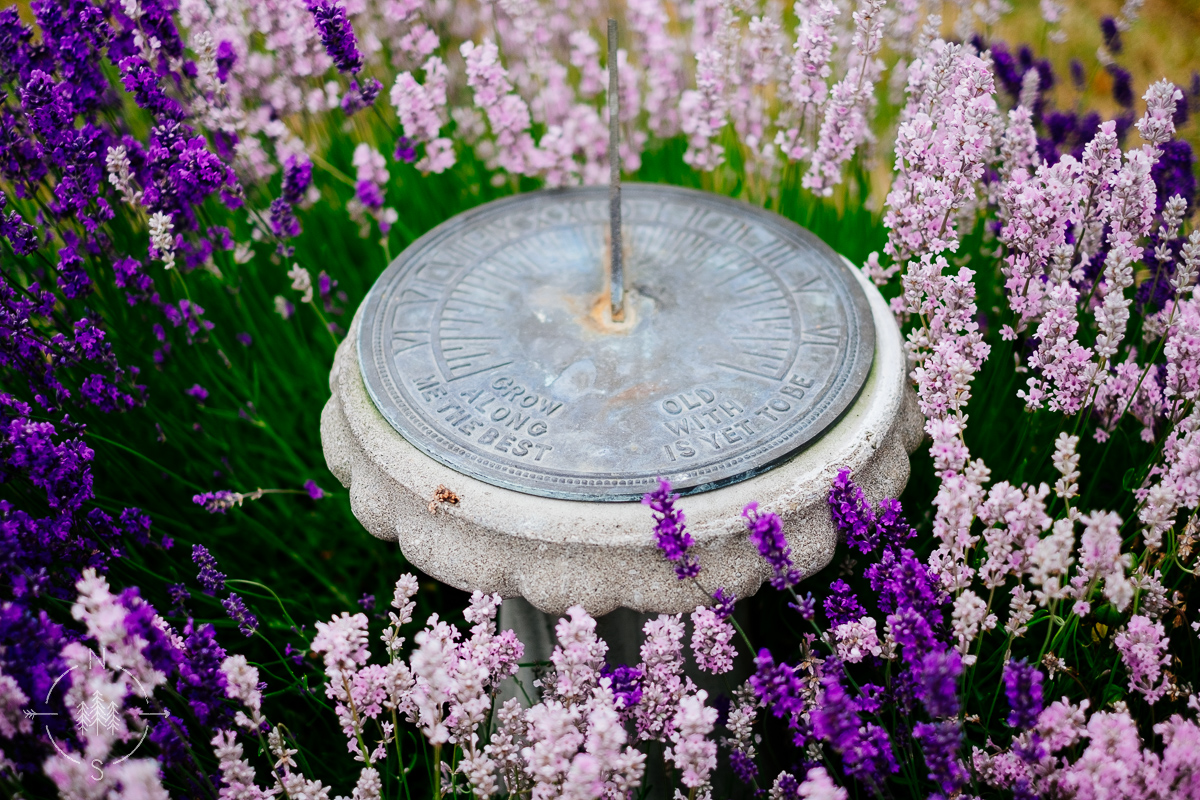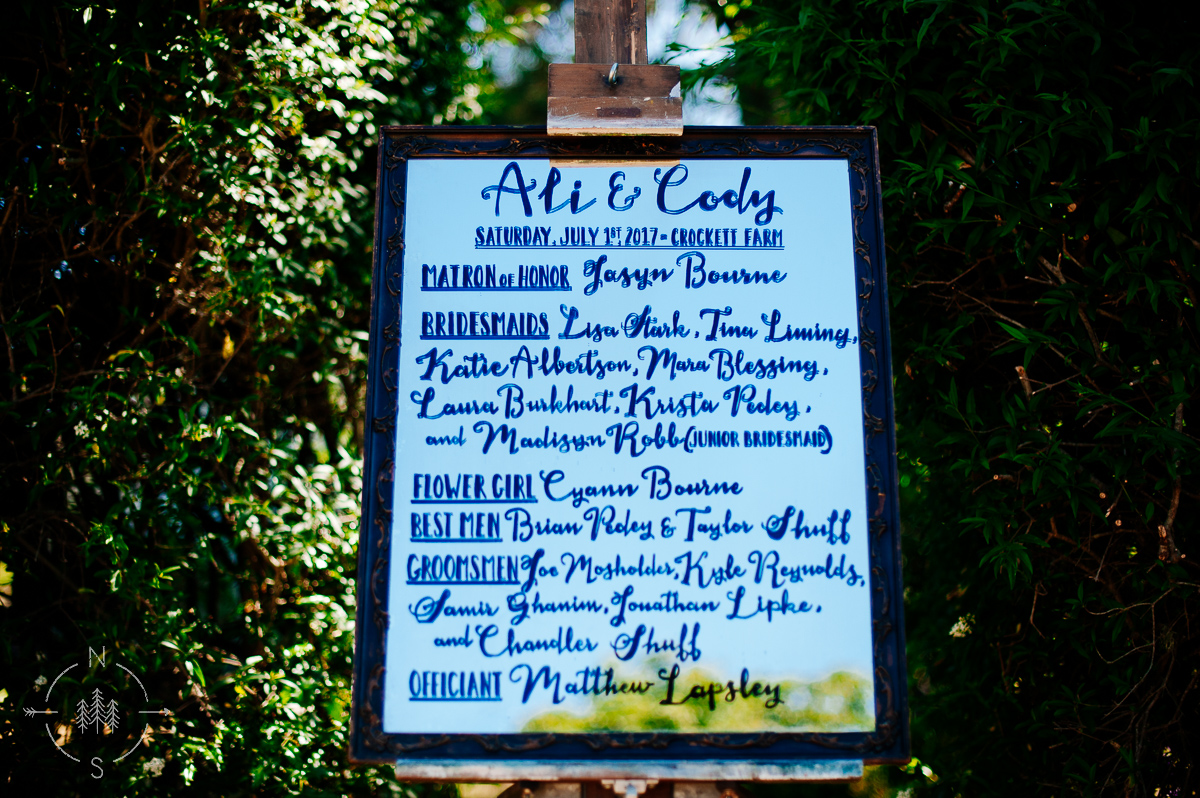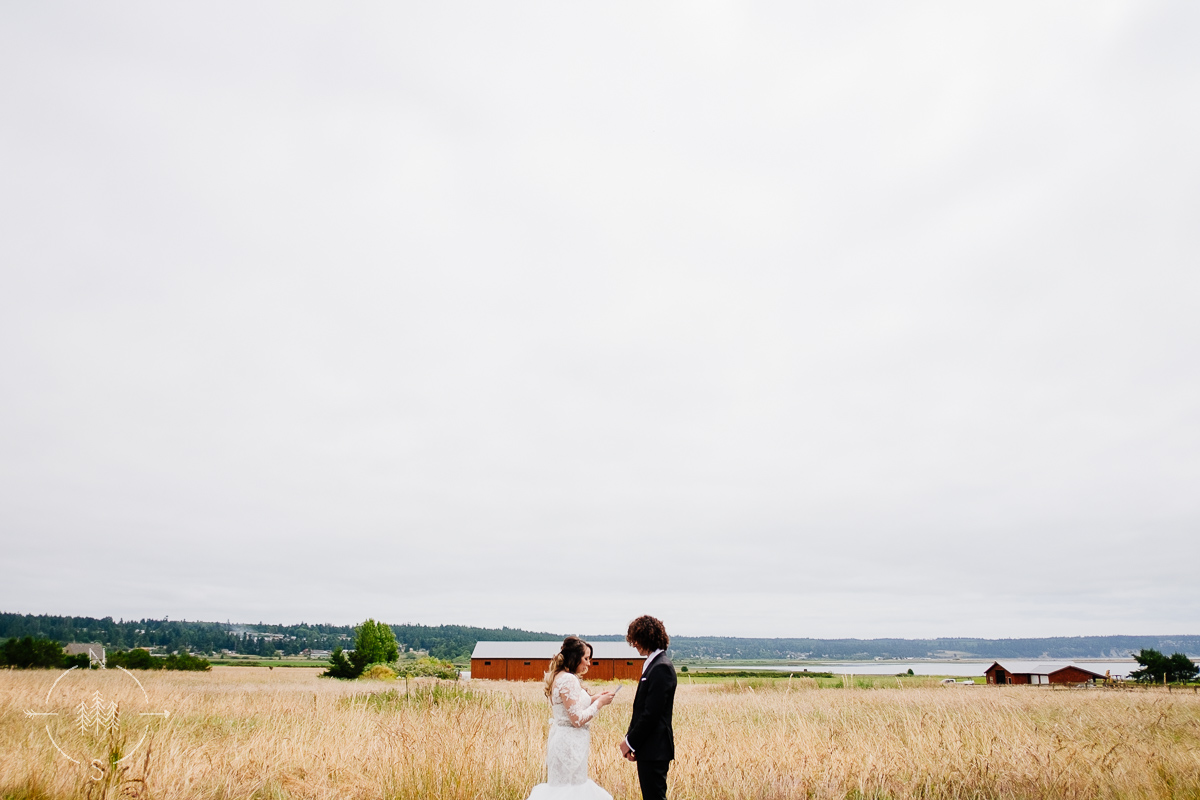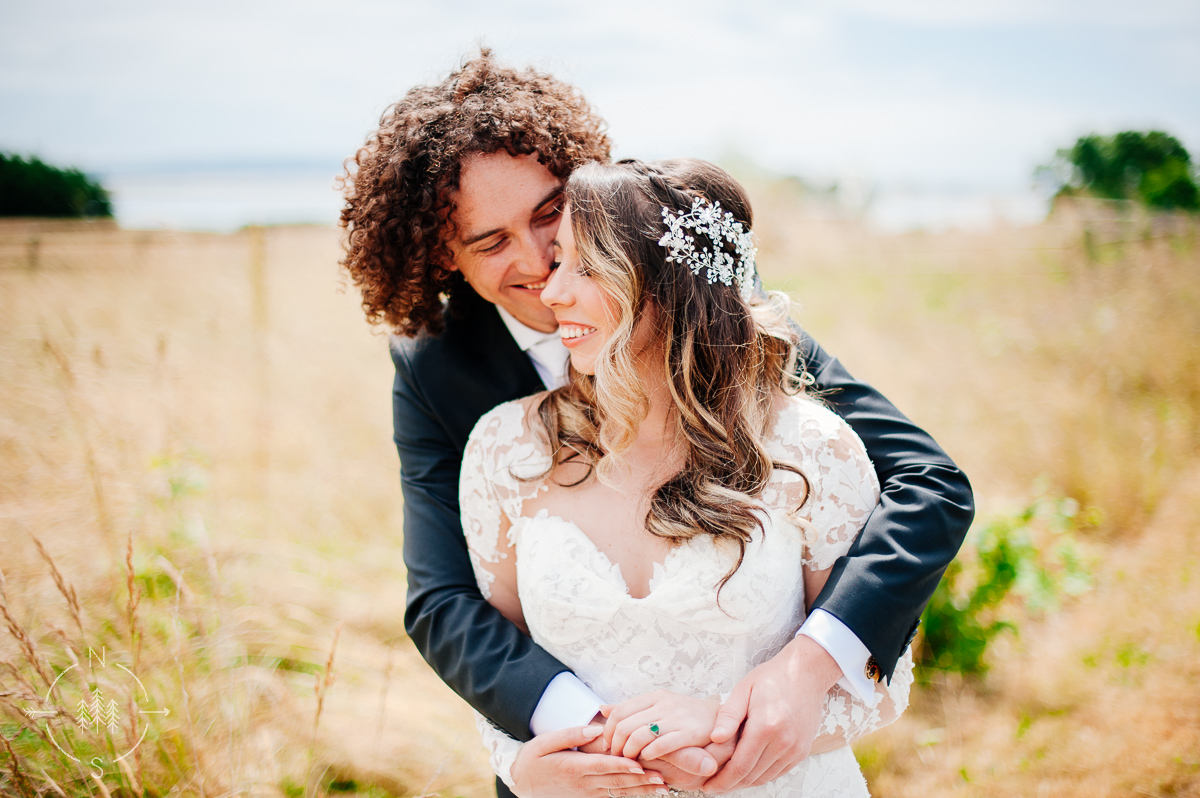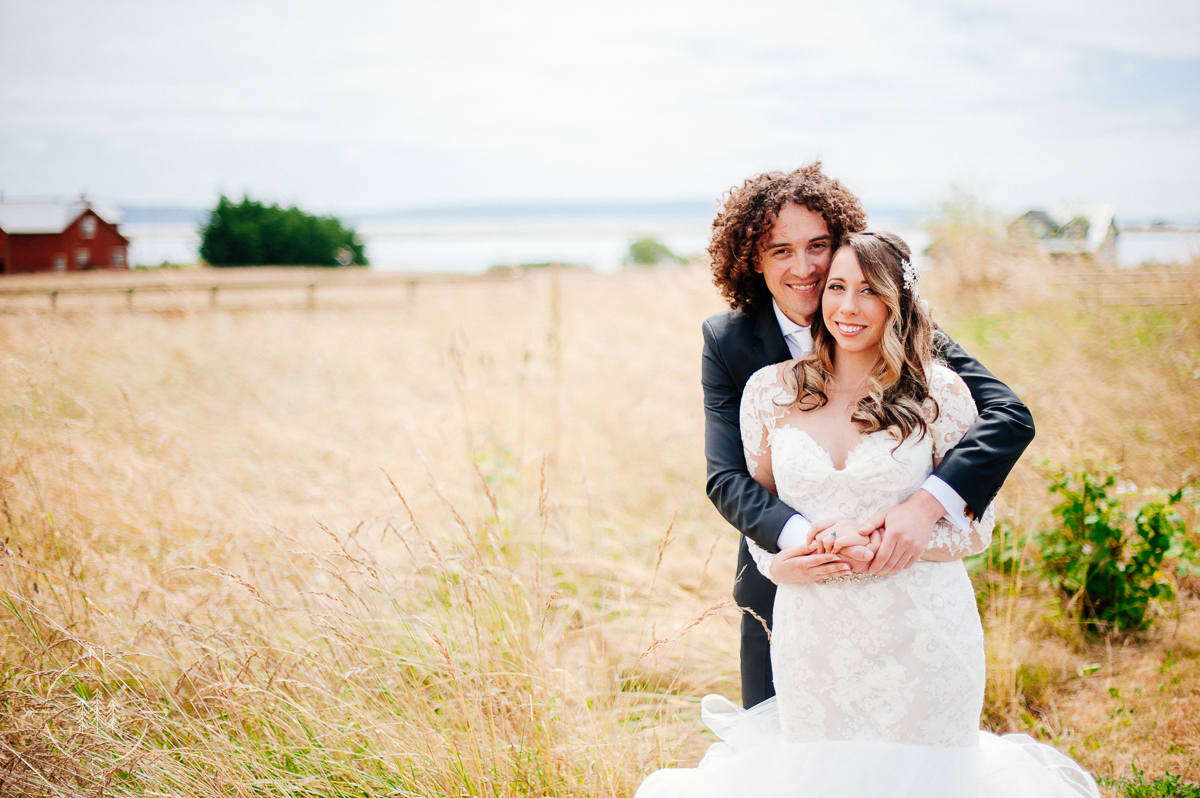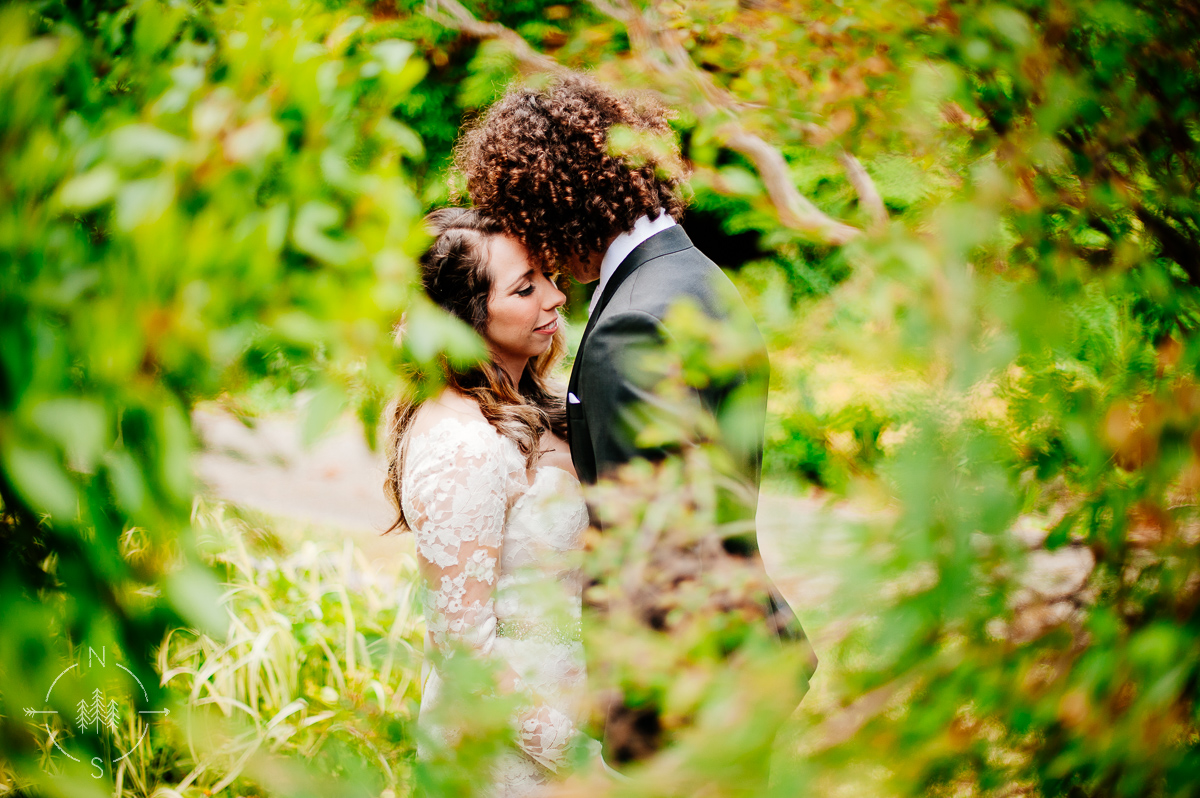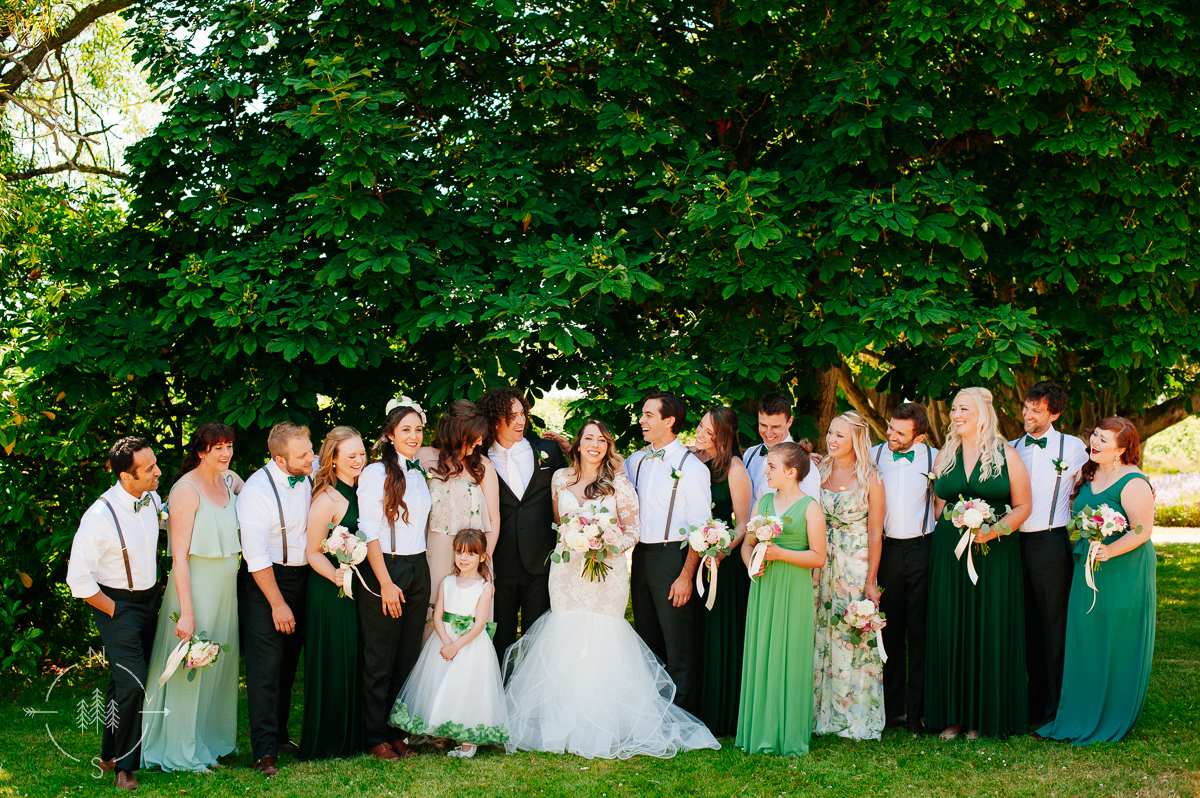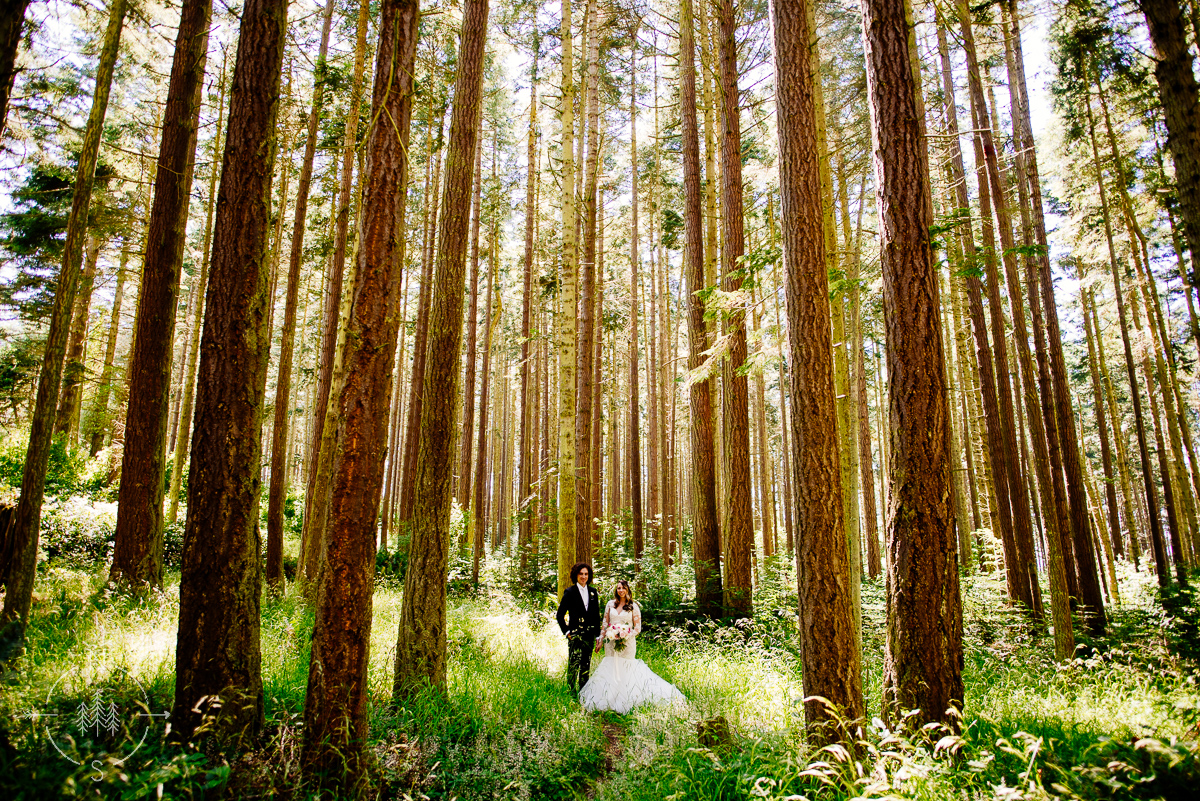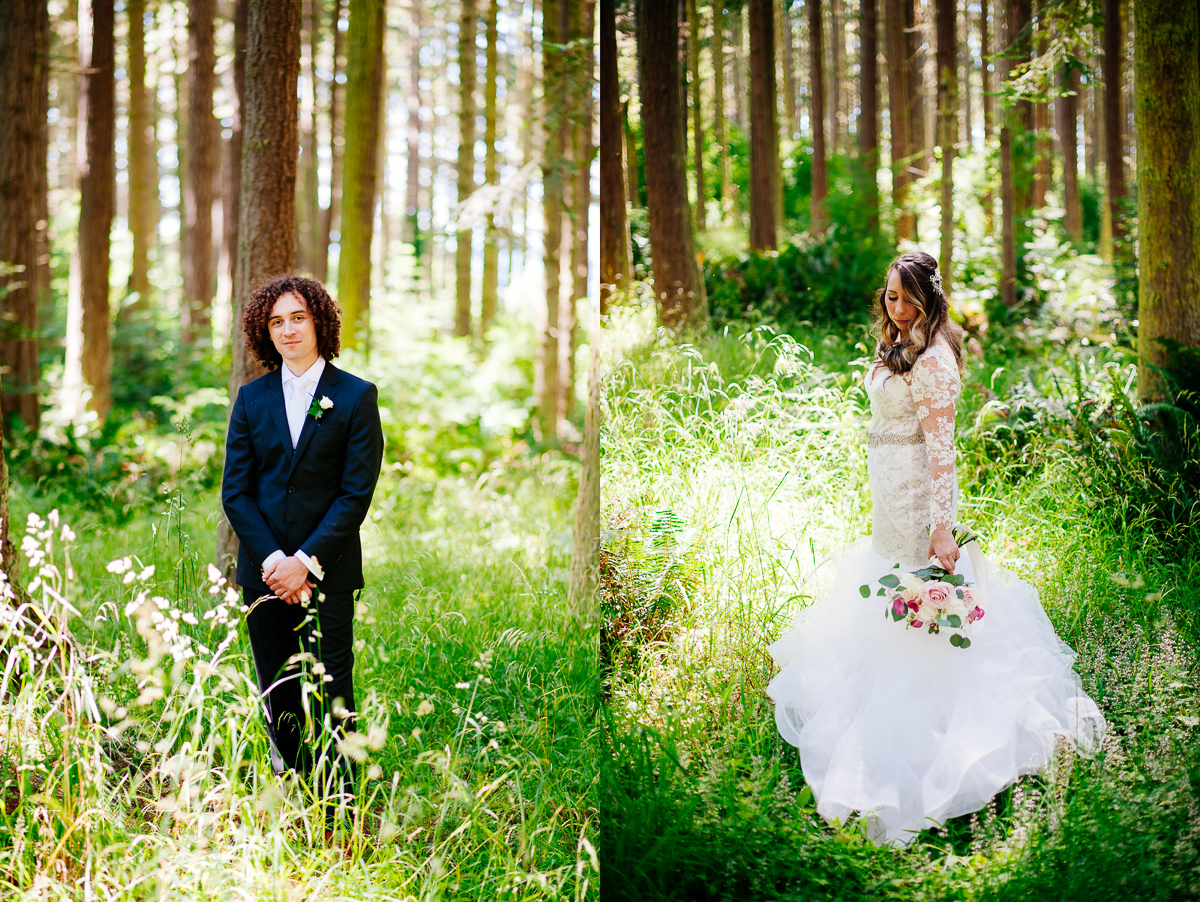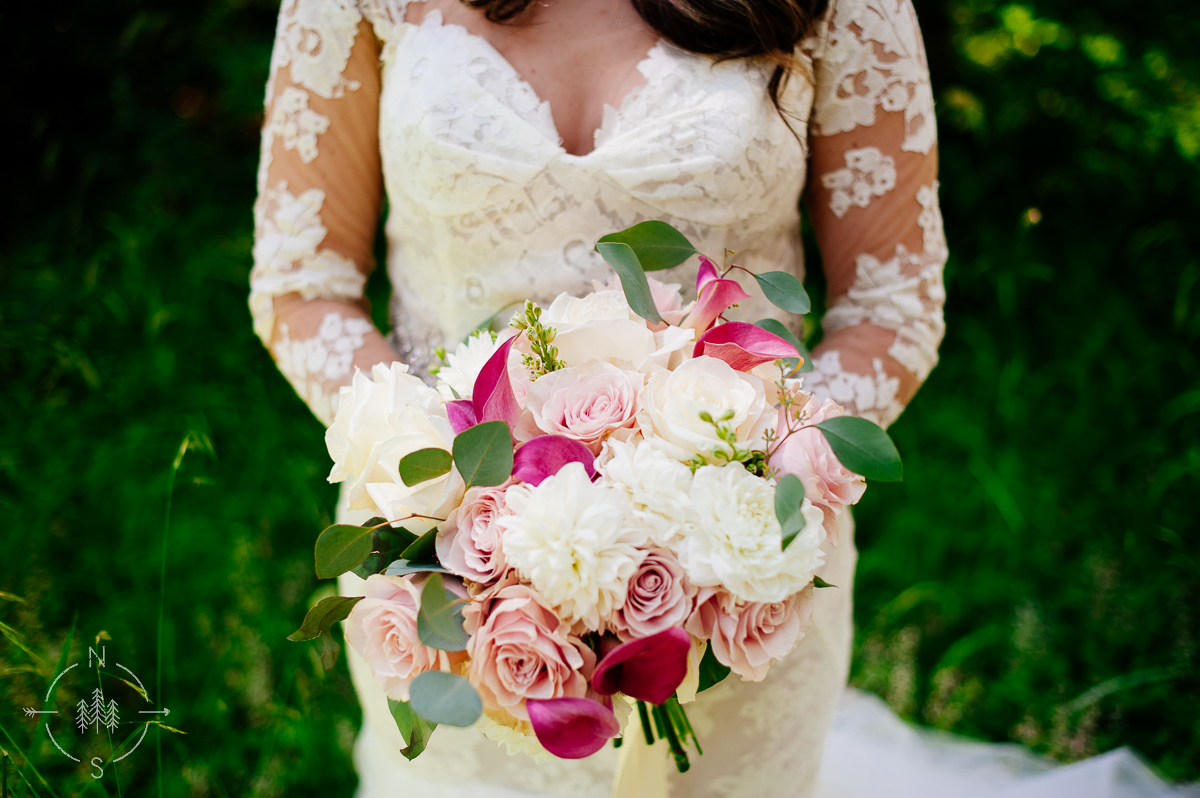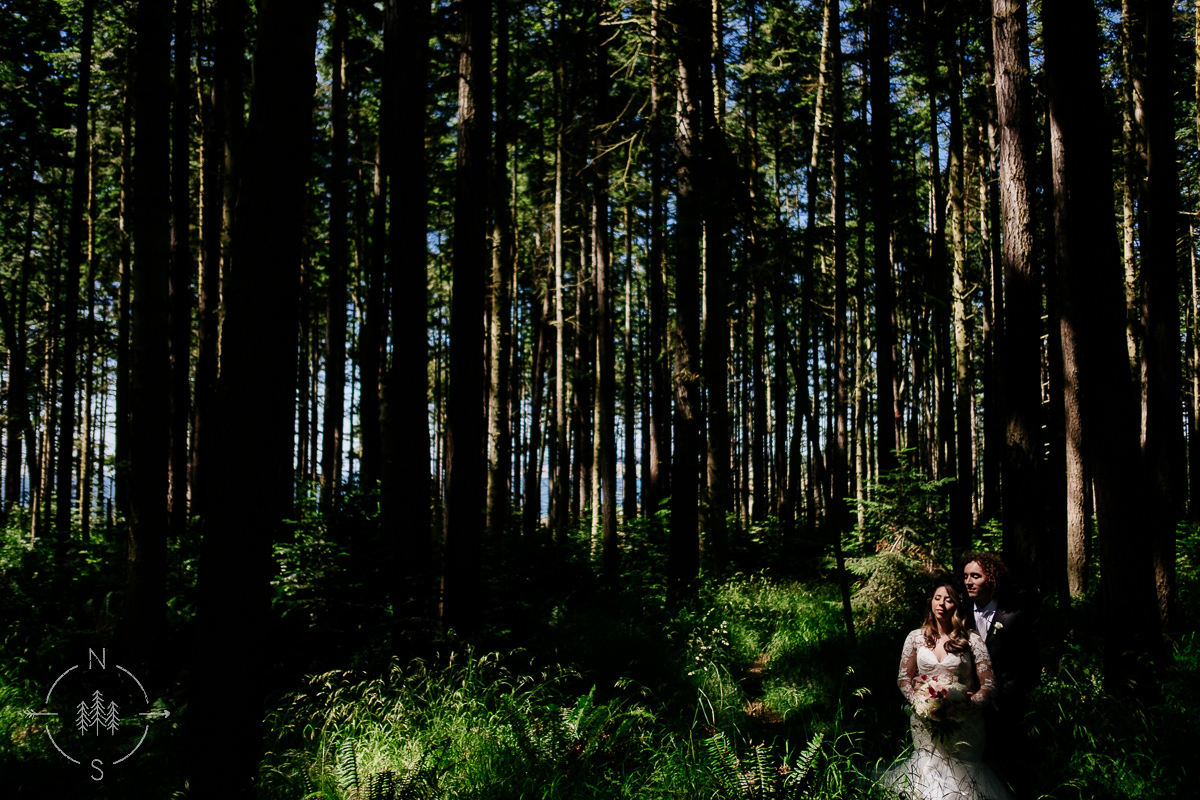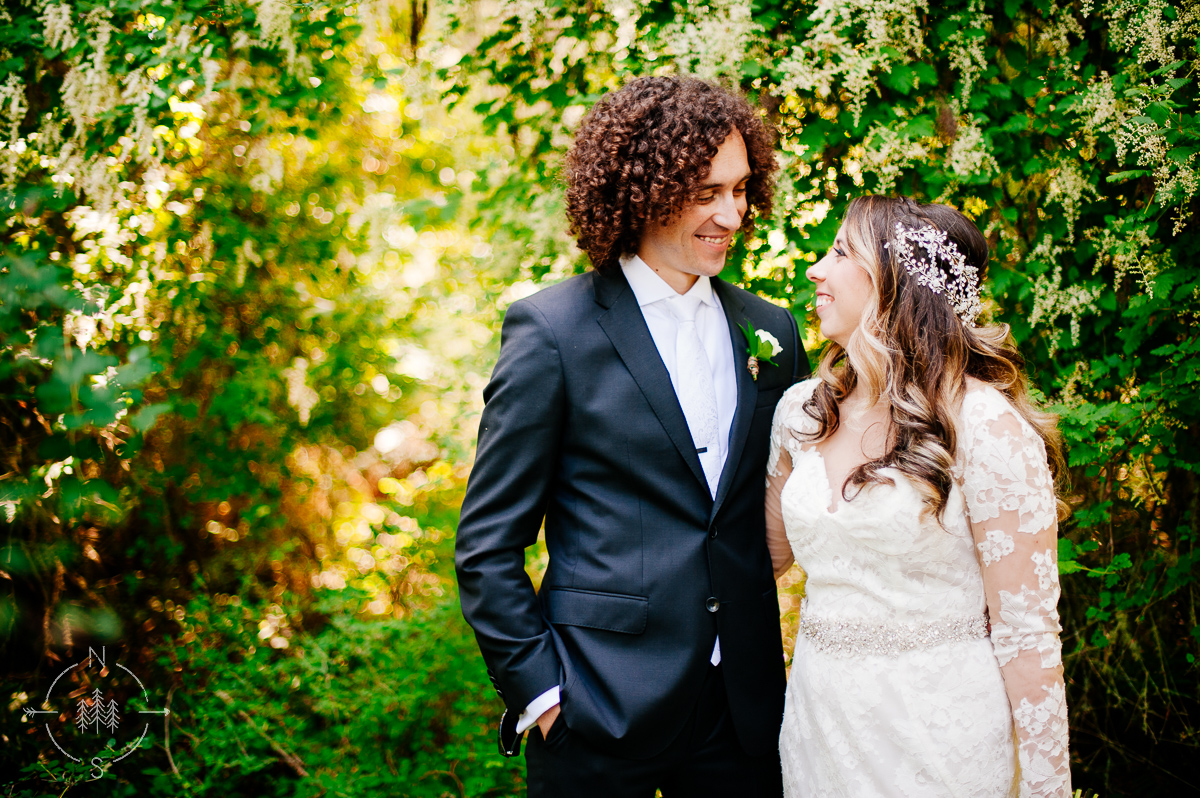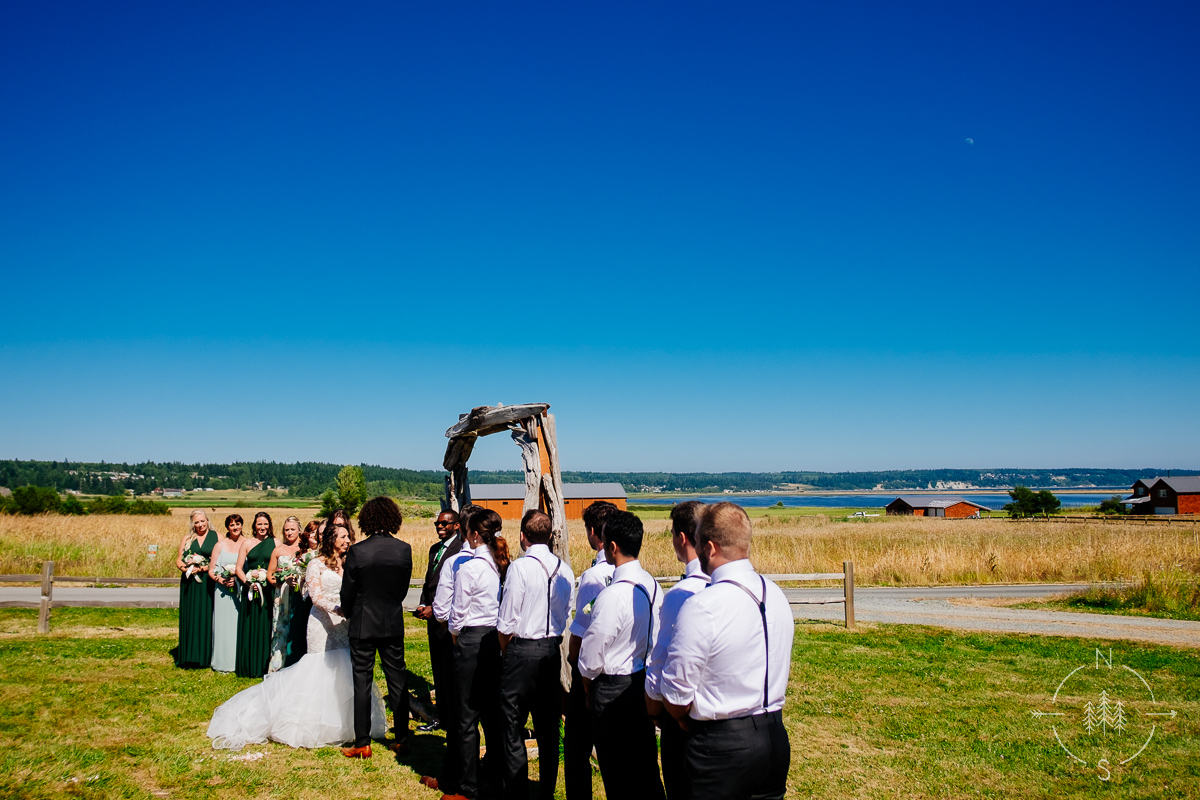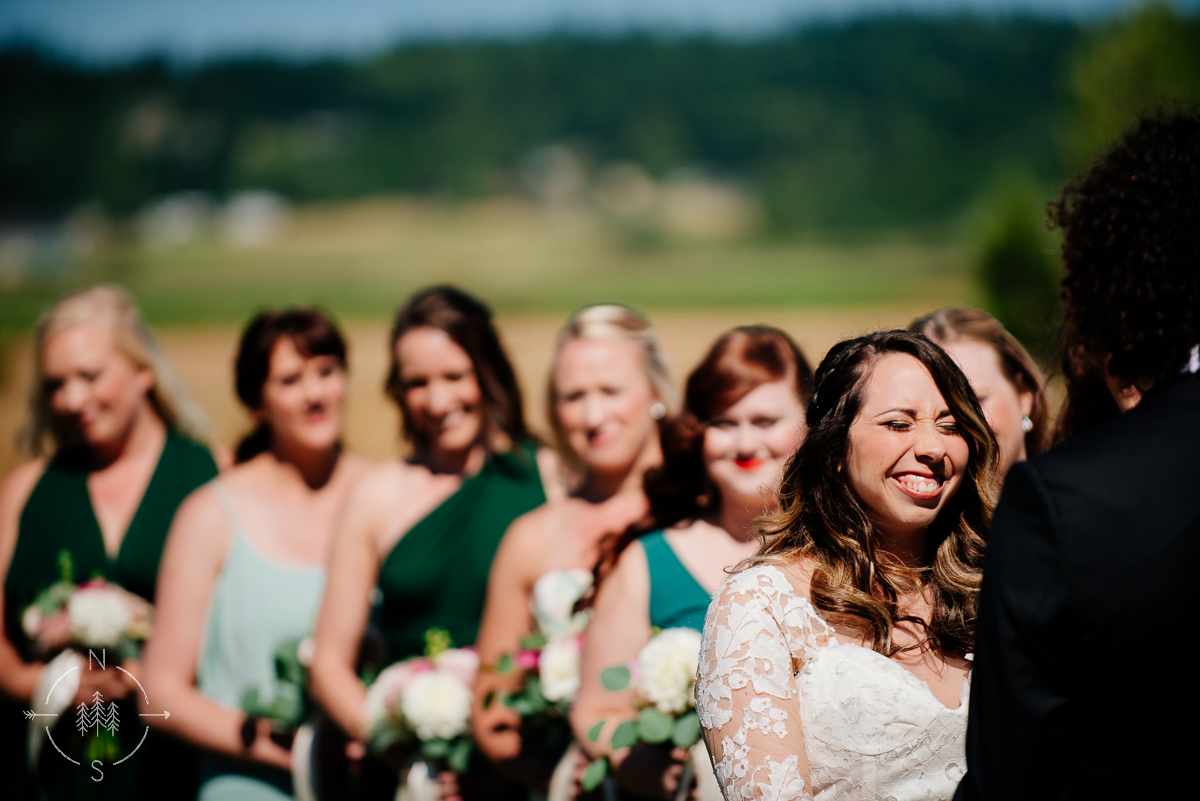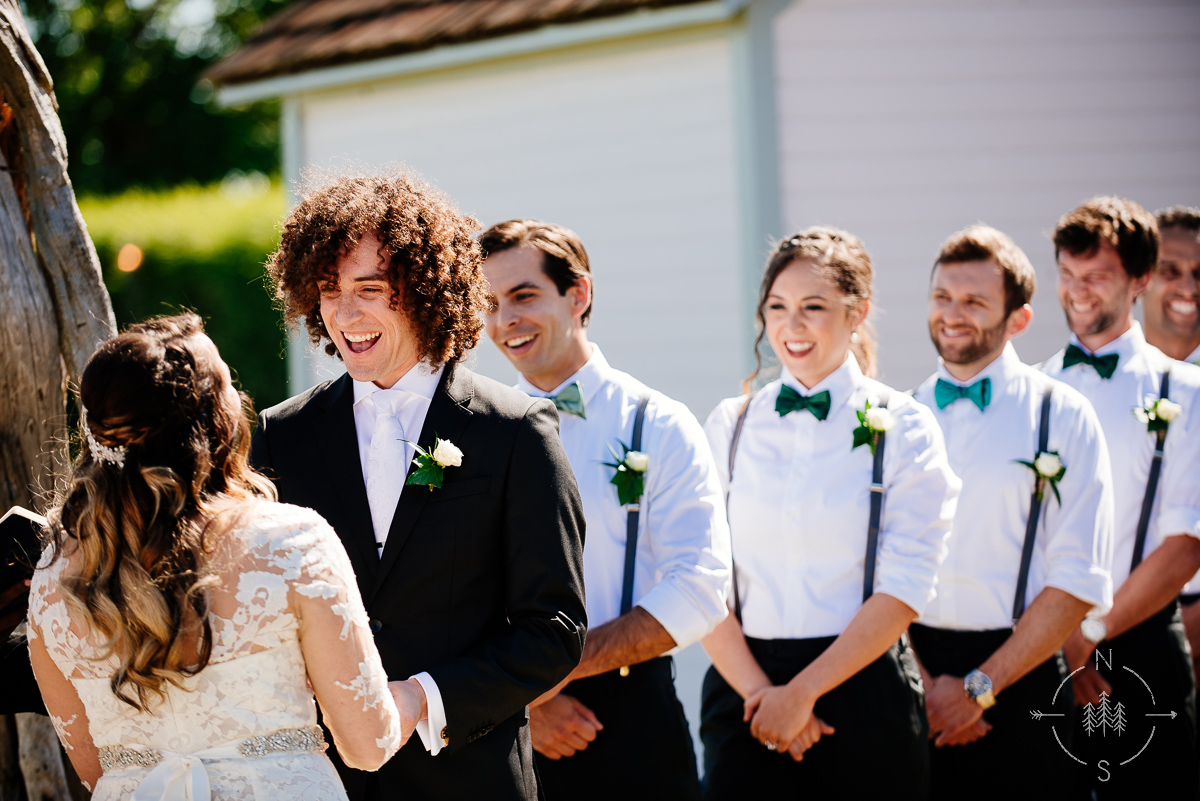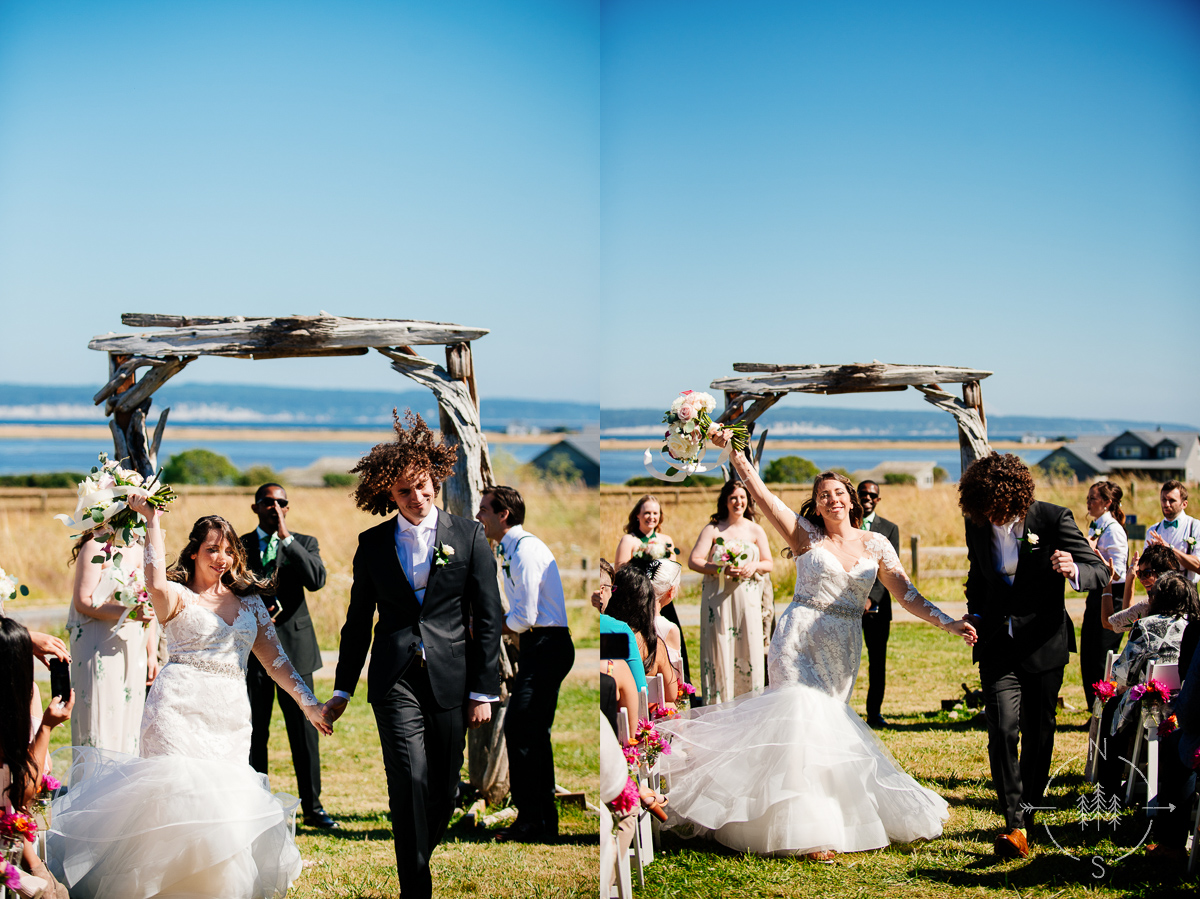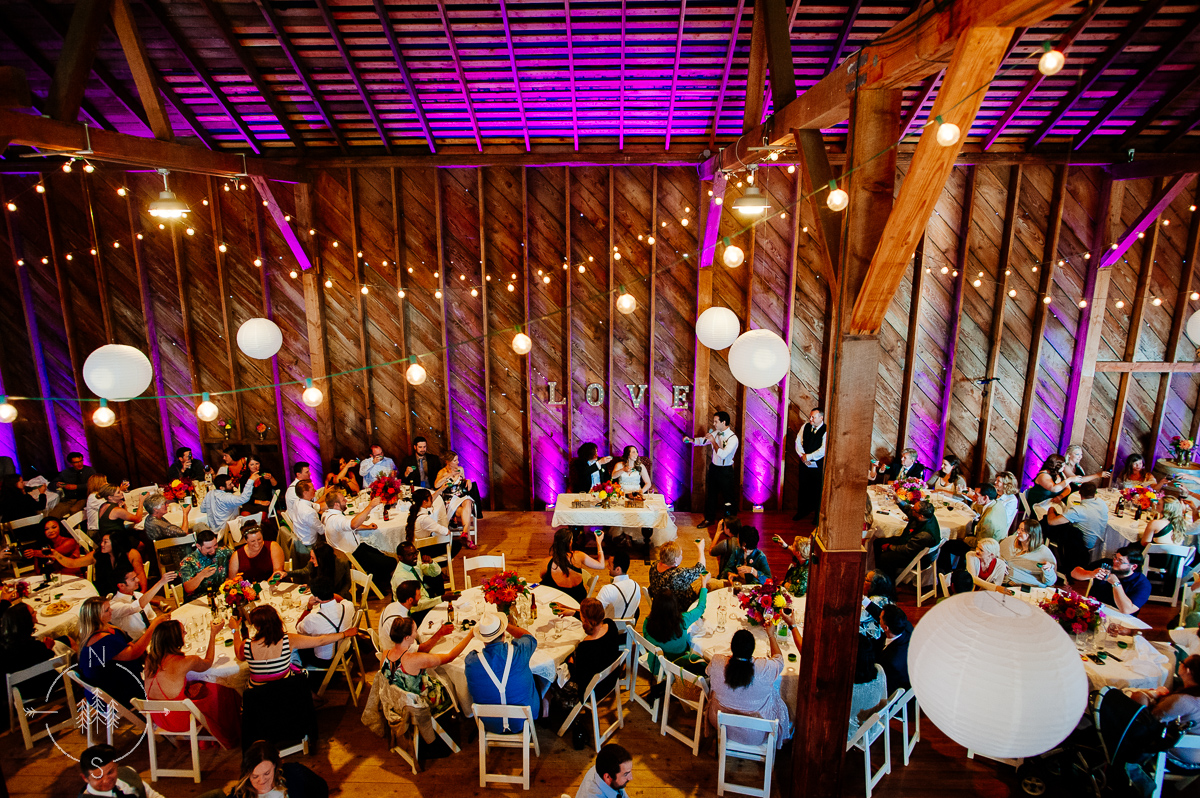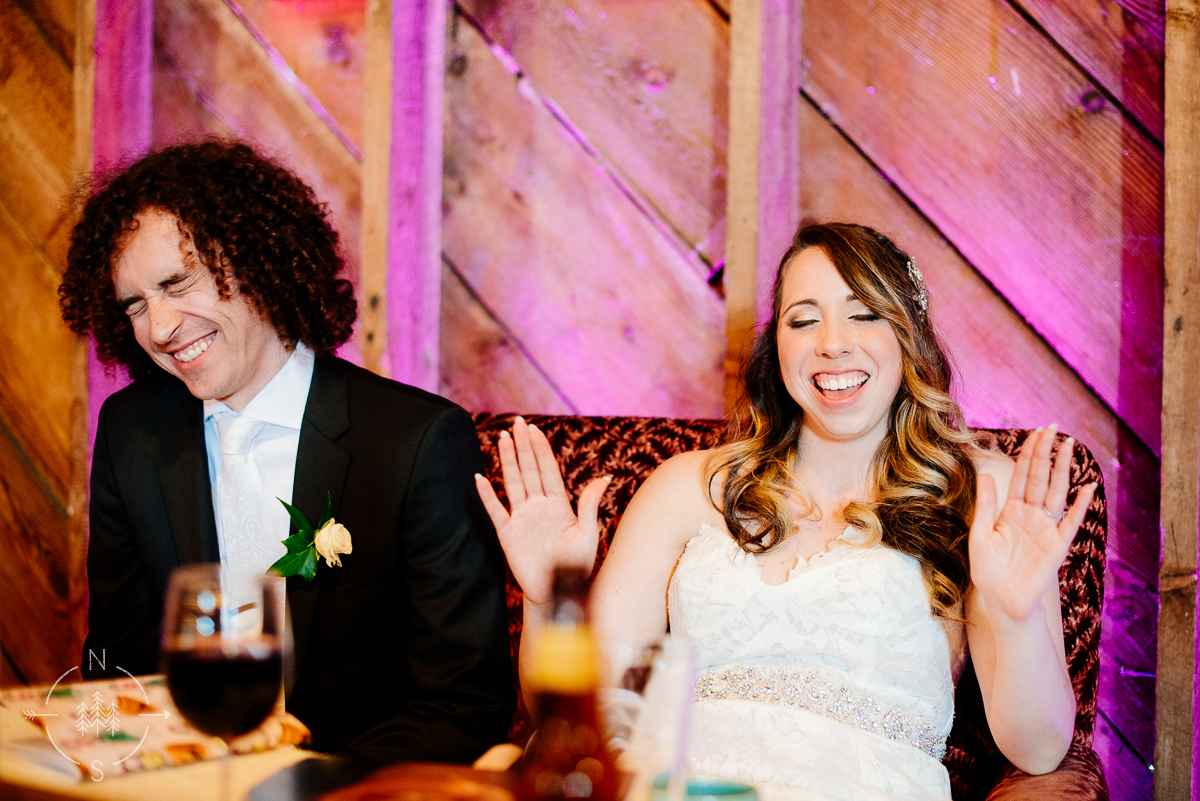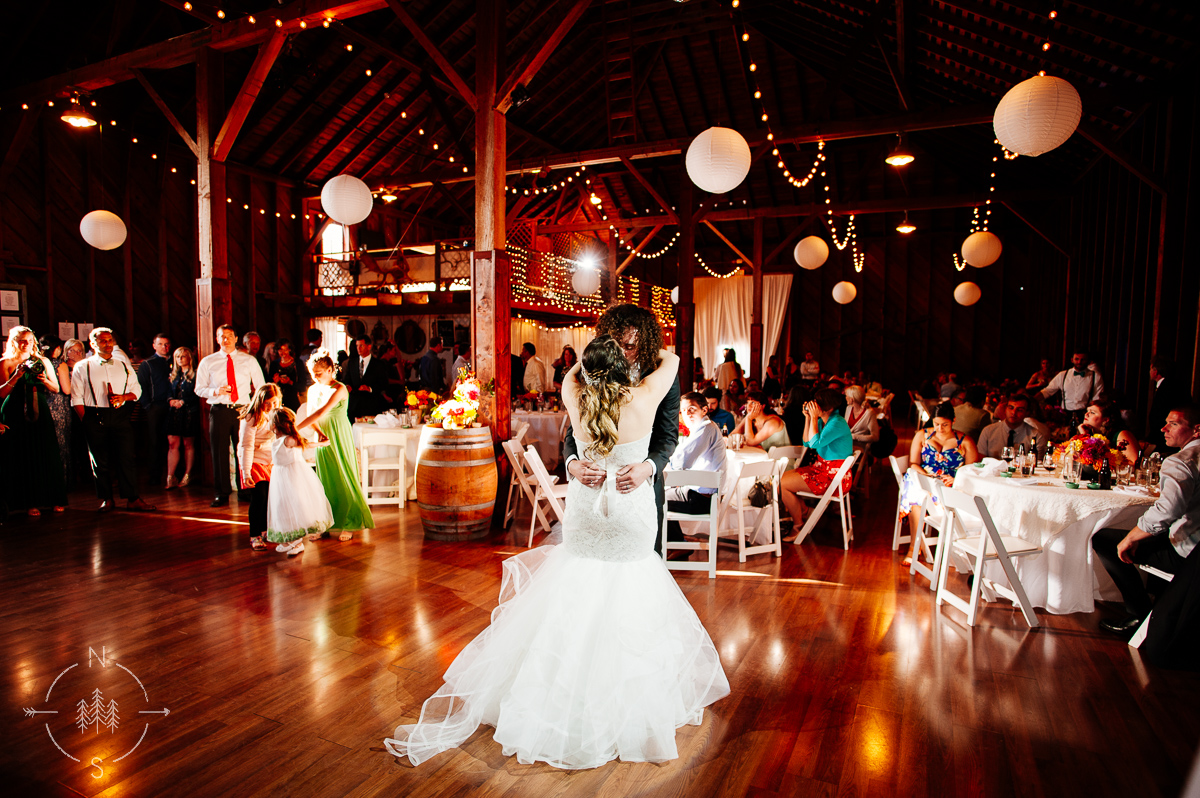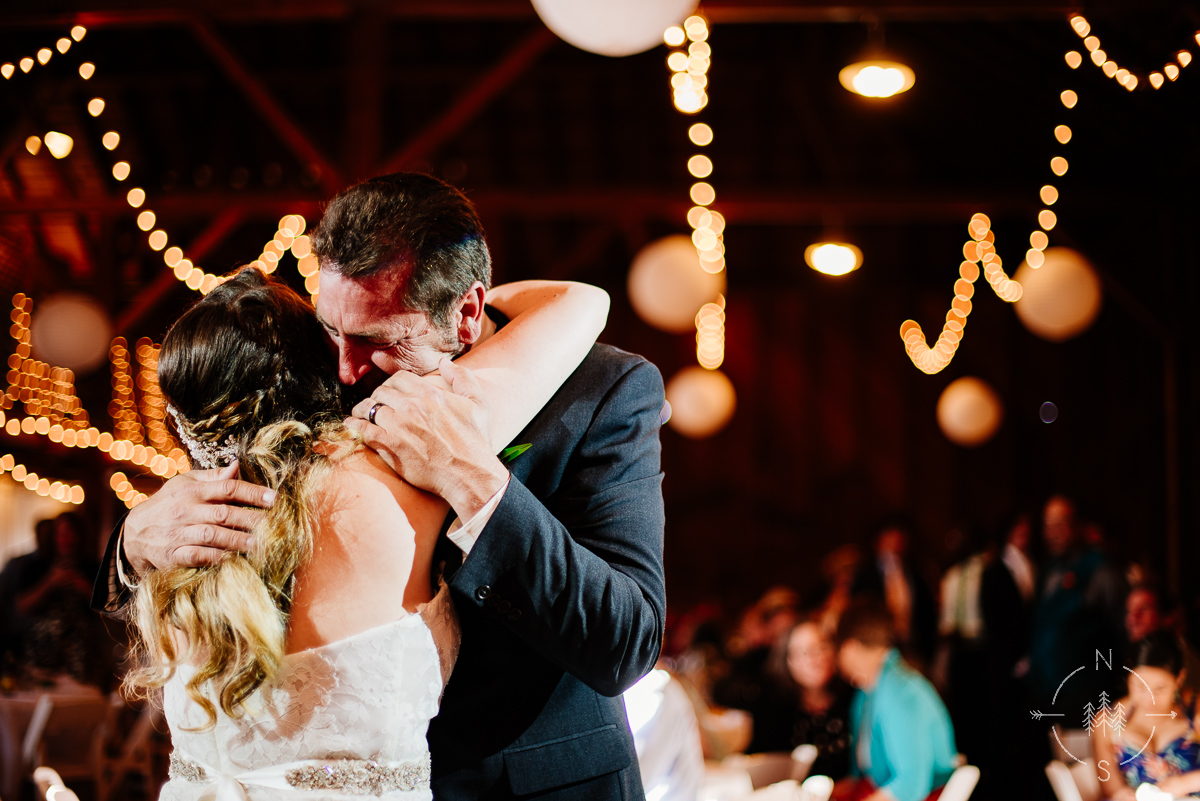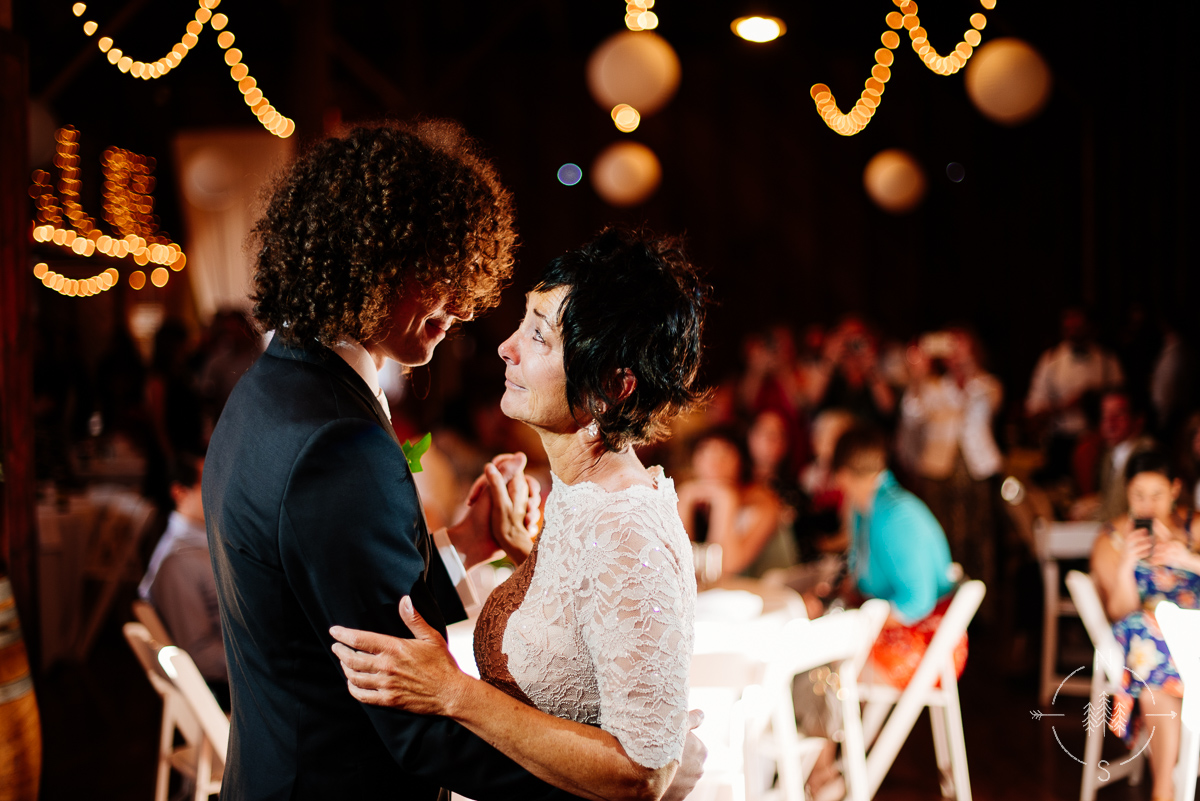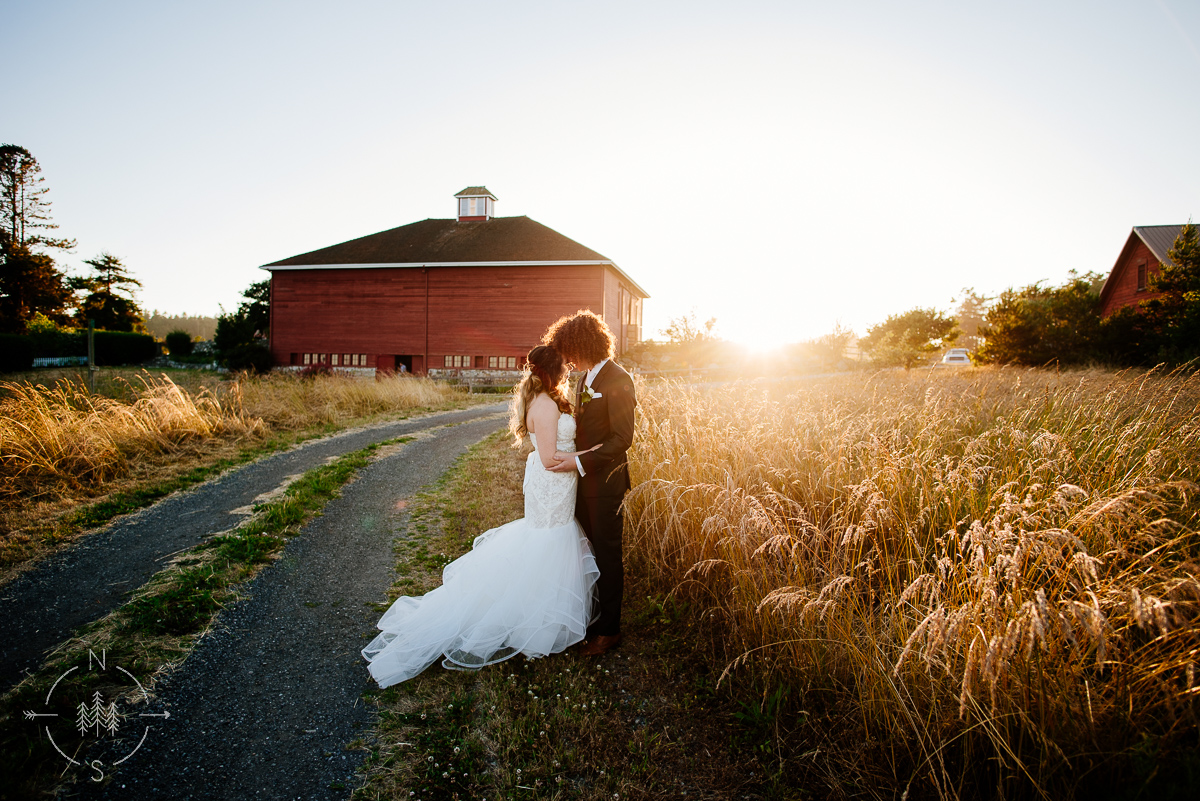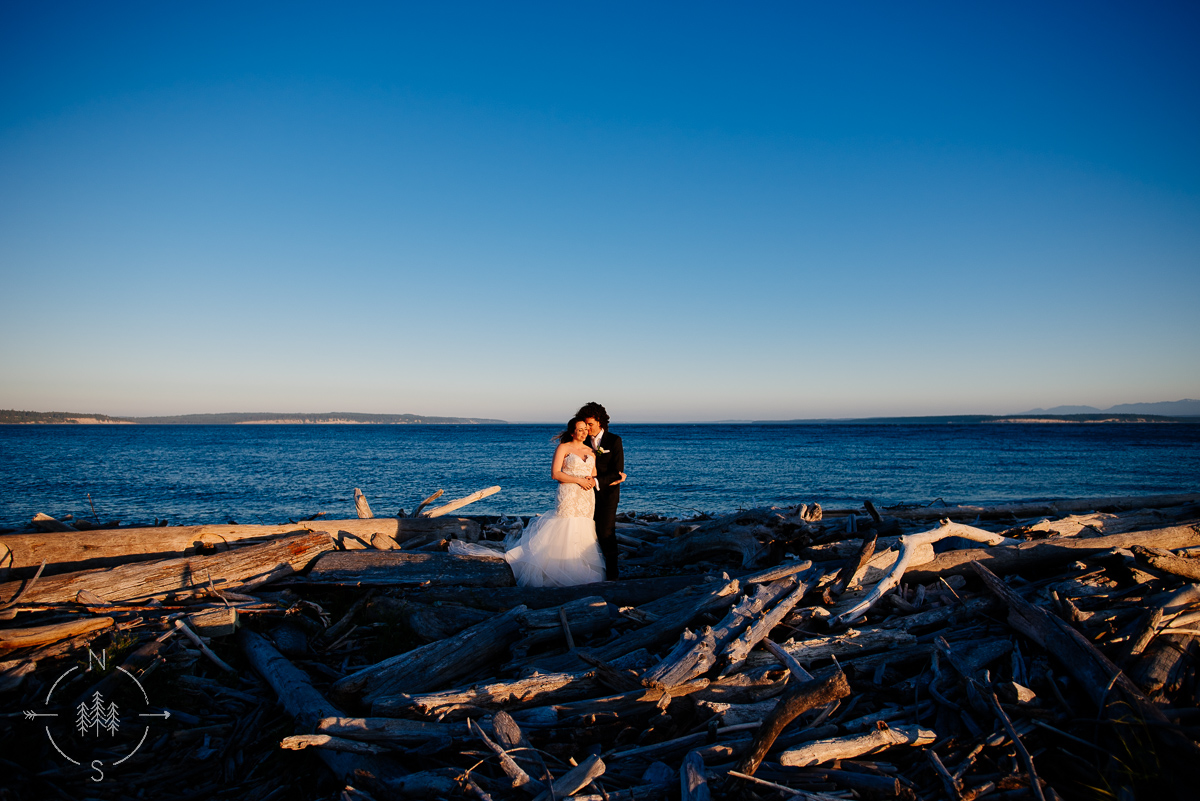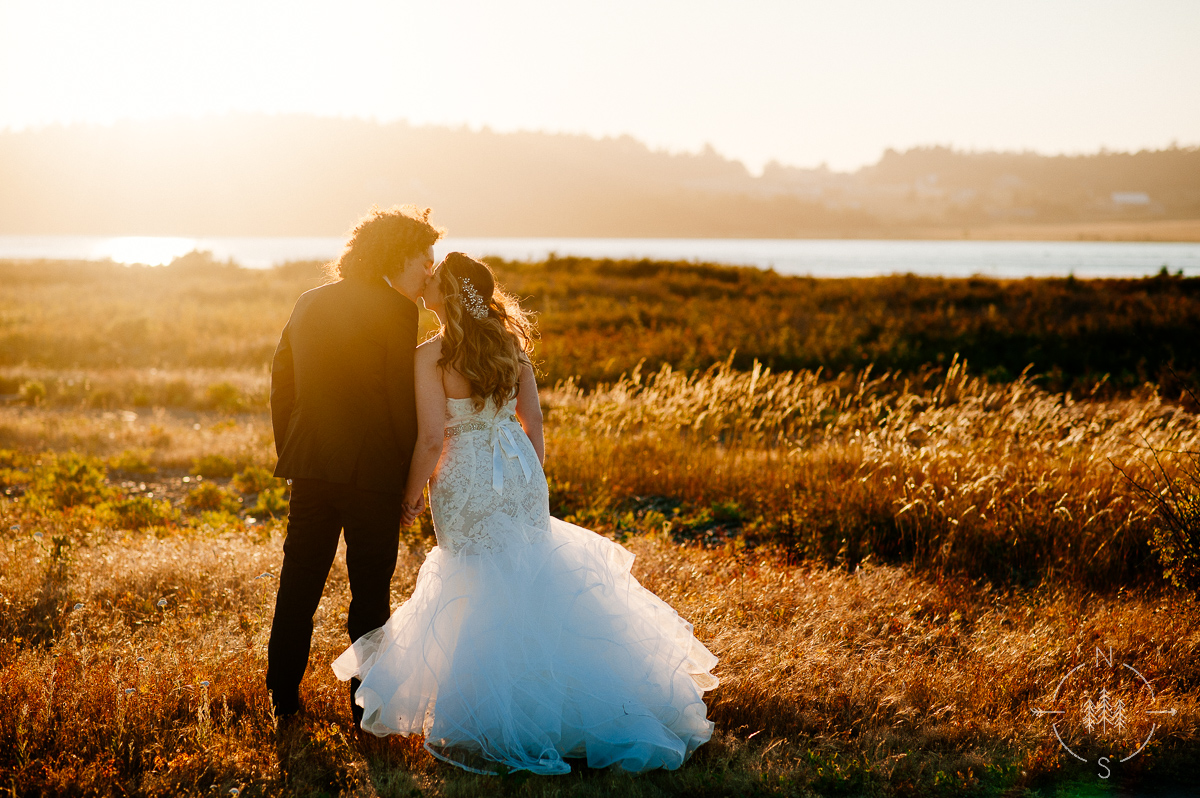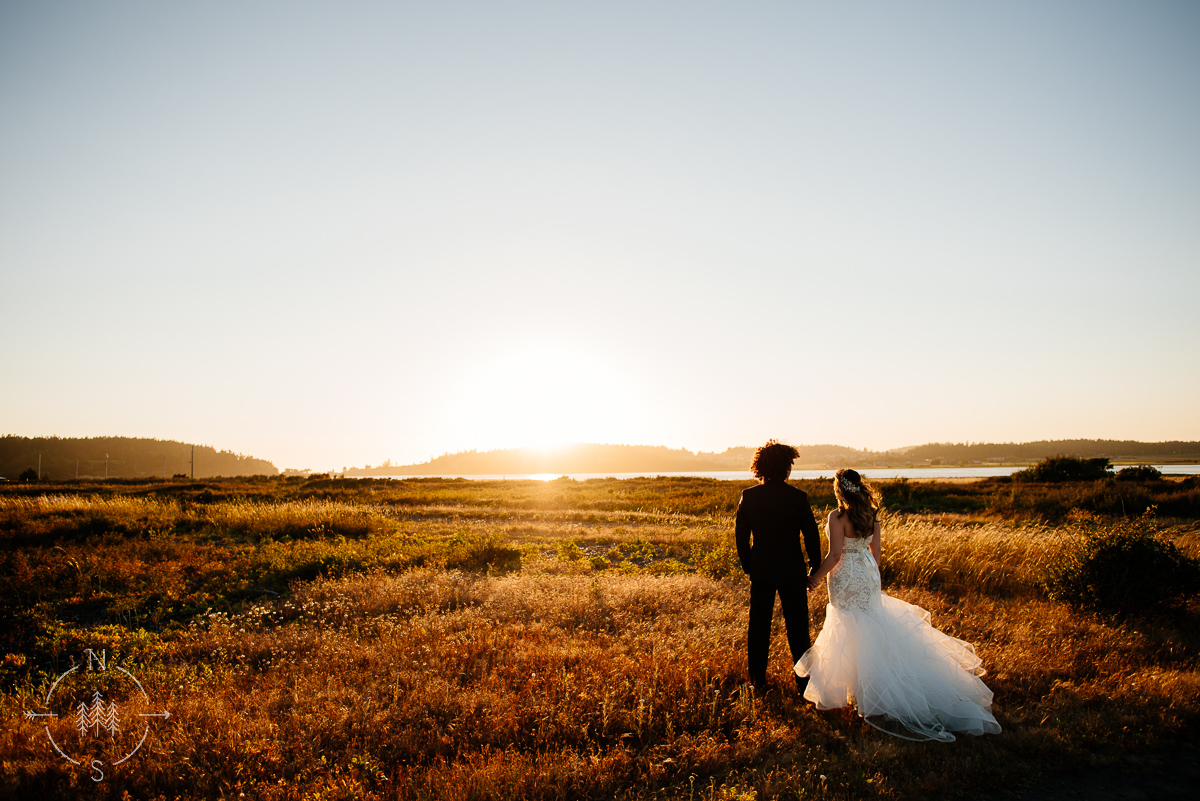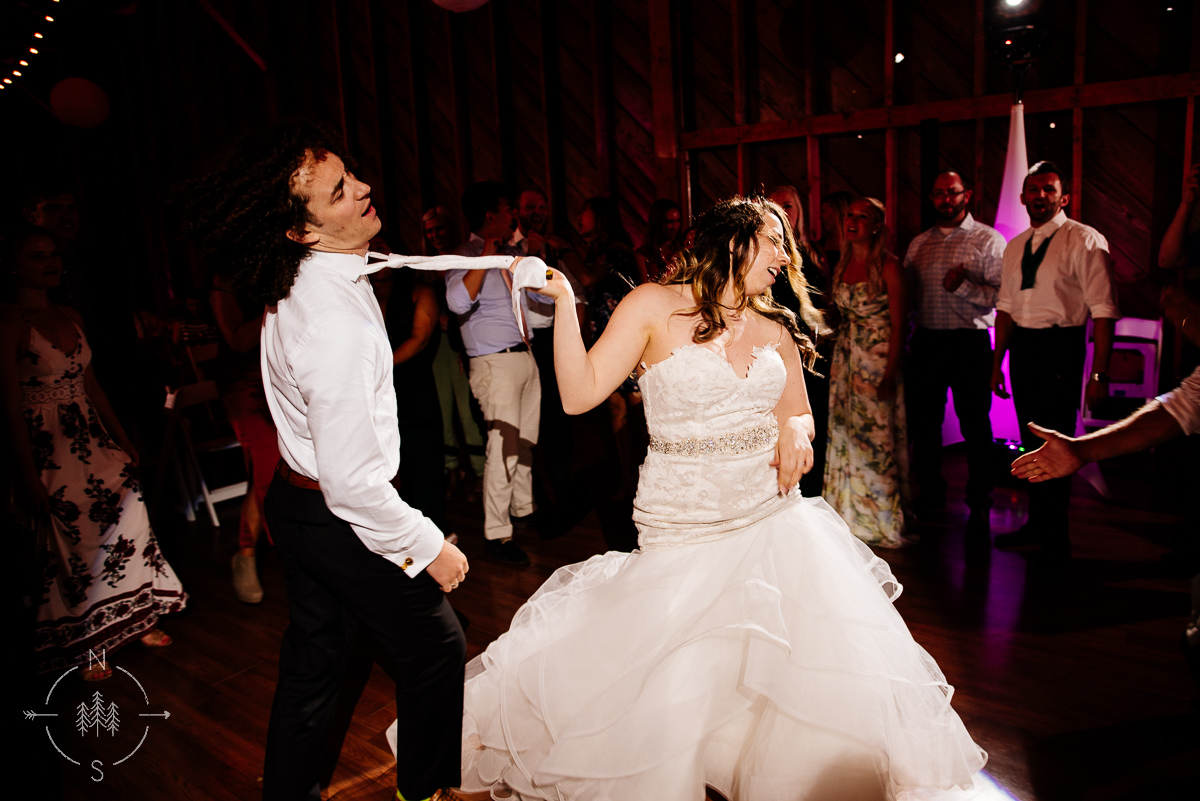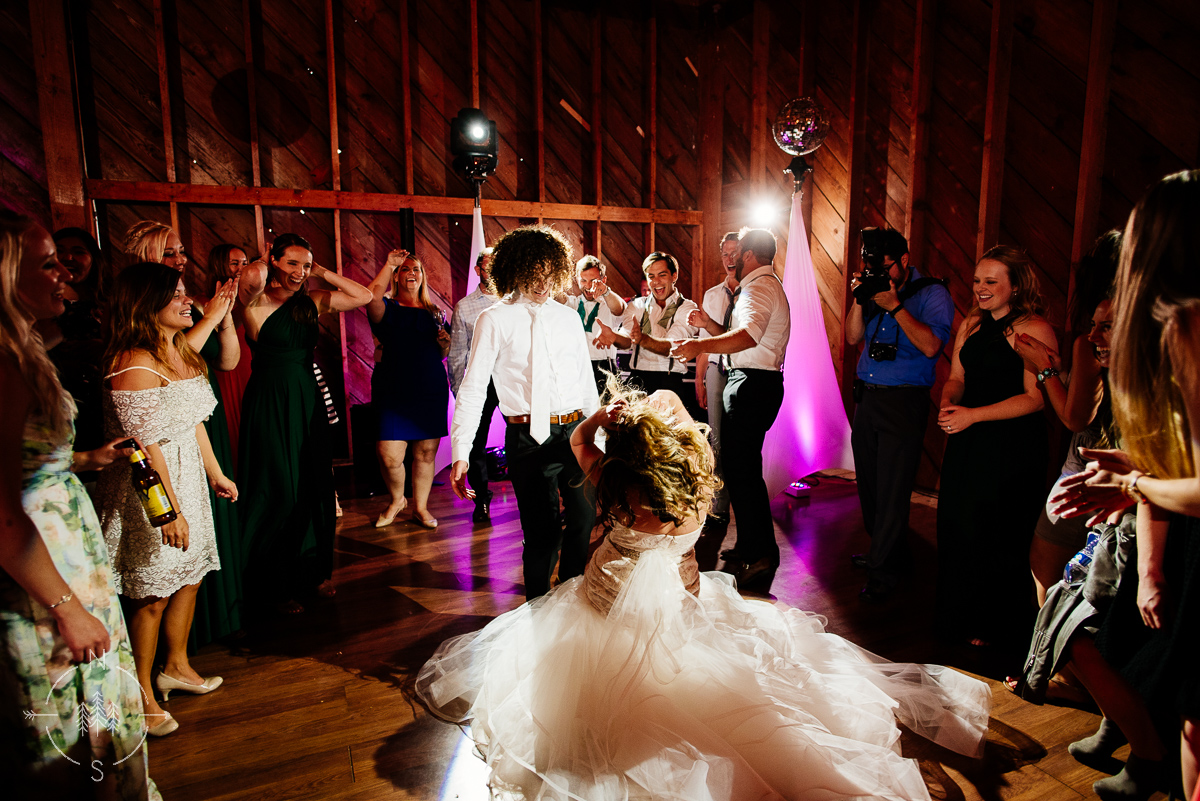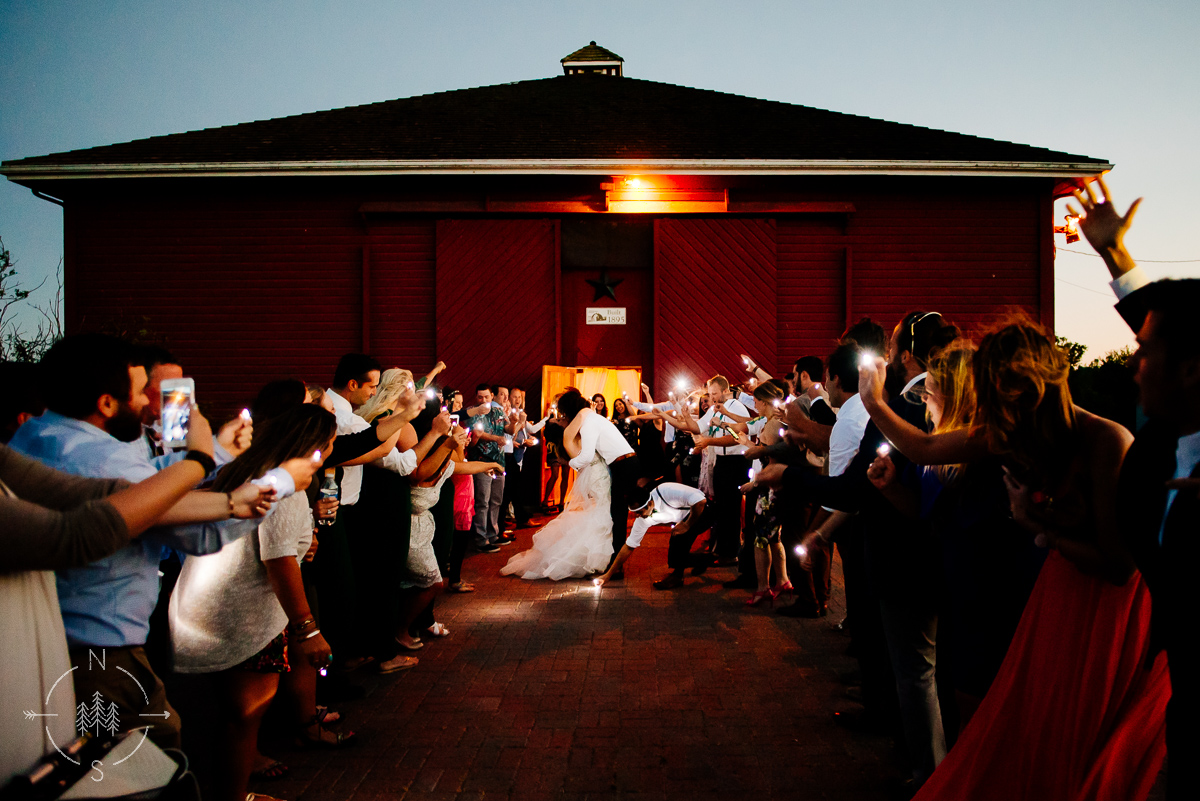 Florist, Venue, and Coordination – Kelly of Whidbey Island Weddings
Catering – Serendipity Catering
Music – Brien of Otto-matic Mobile Music
Cake – Mi Kim
Hair and Make-up – OffWhite Make-up and Beauty
Dress – Designer: Hayley Paige, Shop: The Dress Theory Seattle
Suit – Hugo Boss