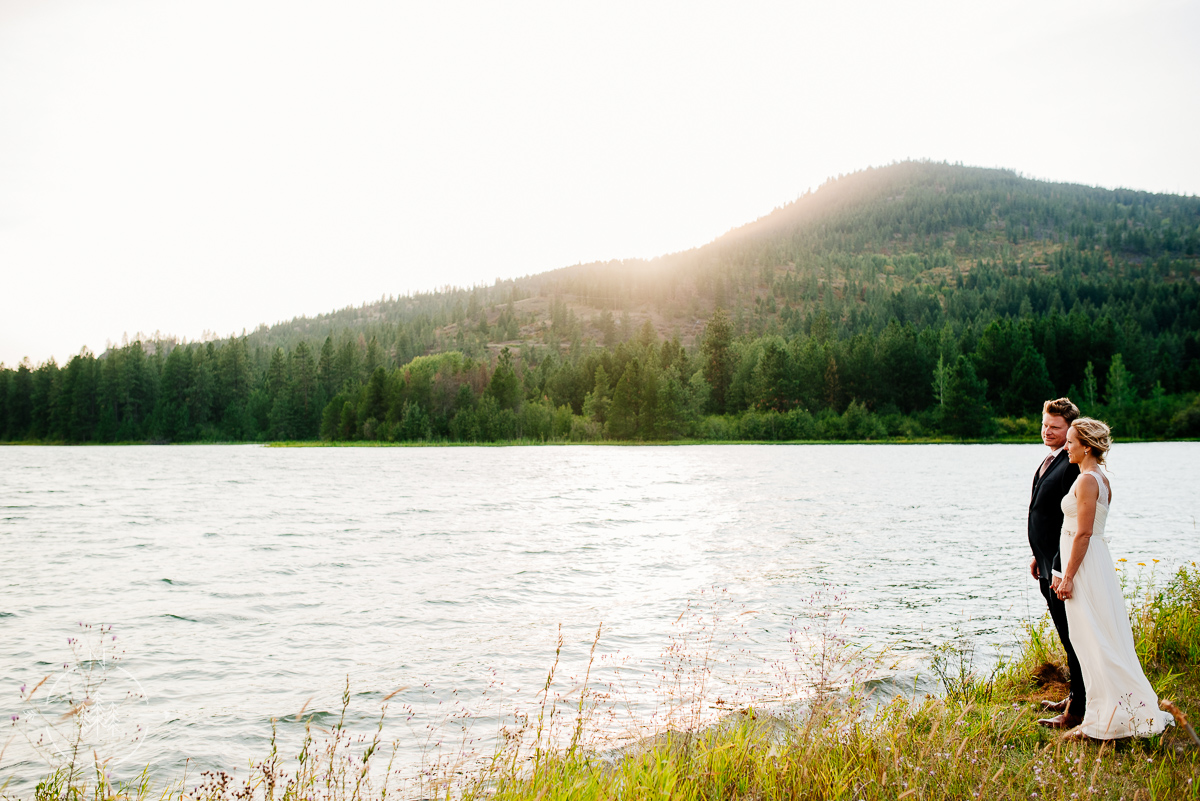 This wind that blows my dress.
This wind that moves our altar.
This wind that arranges flowers and styles hair in ways that were not intended.
This is the same wind that will fill our sails, that will power our adventures and that will imbue our lives with wonderment.
This is that wind.
Jen and Brian were married at her family's home in Sandpoint Idaho on the Pend Oreille River surrounded by their closest friends and family.  The day was filled with sunshine and wind,  puppy naps and puppy cuddles, toes in the grass and feet in the water, lawn games and board games, snacks and s'mores.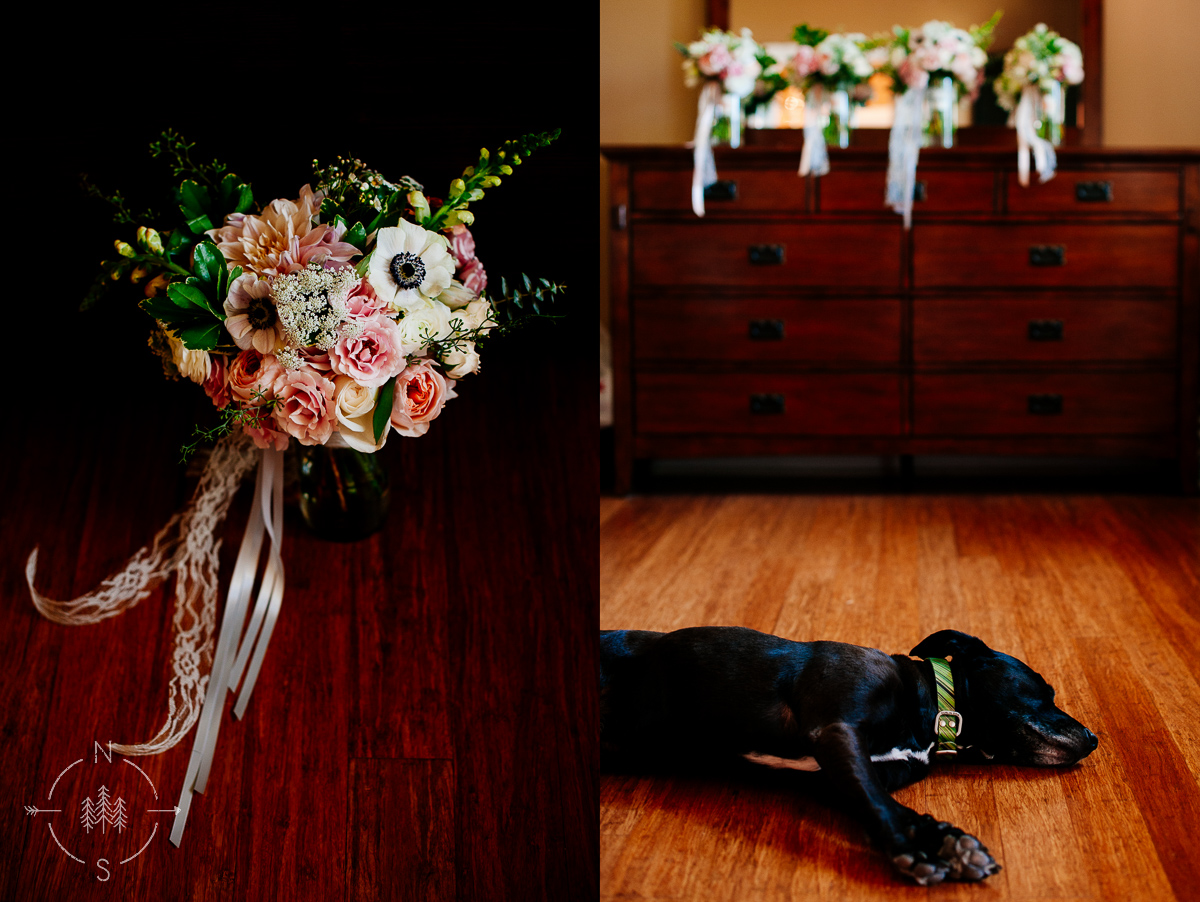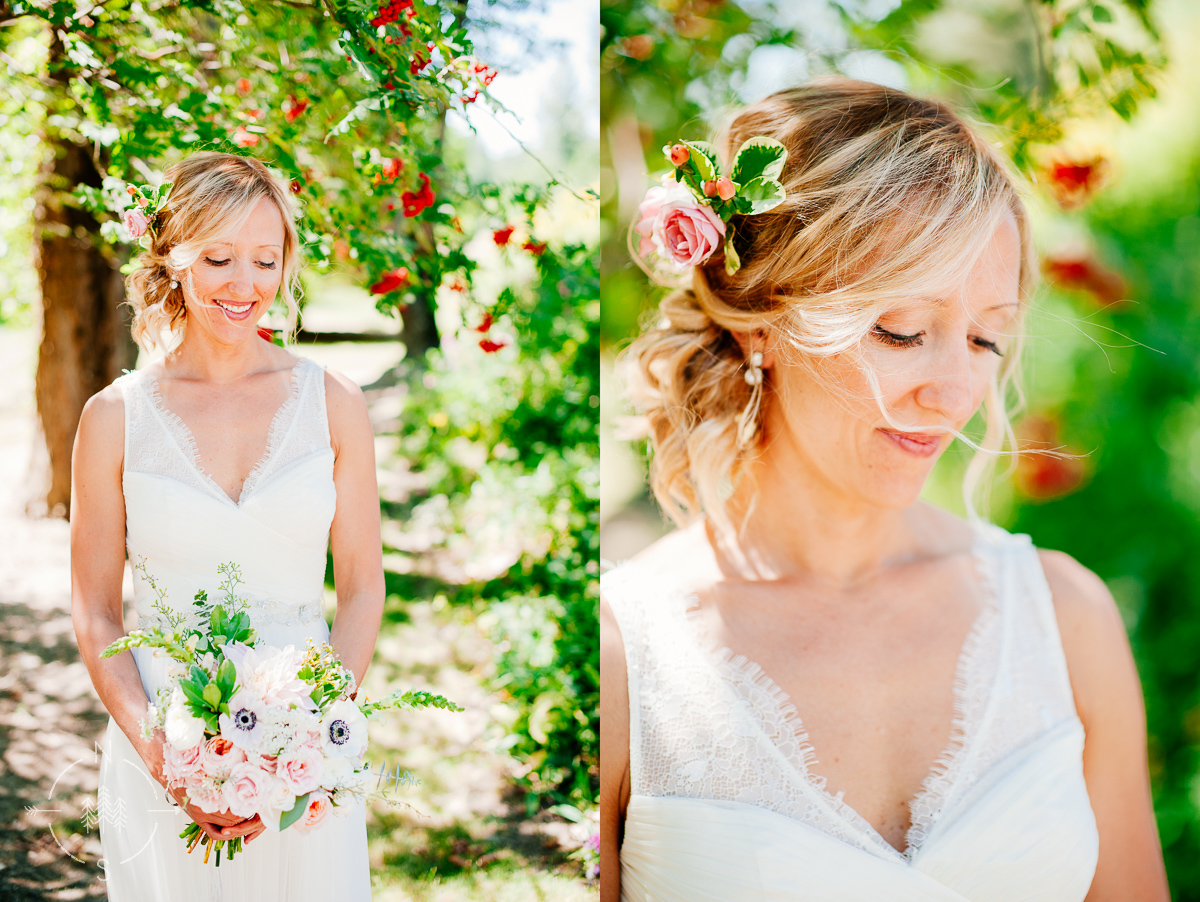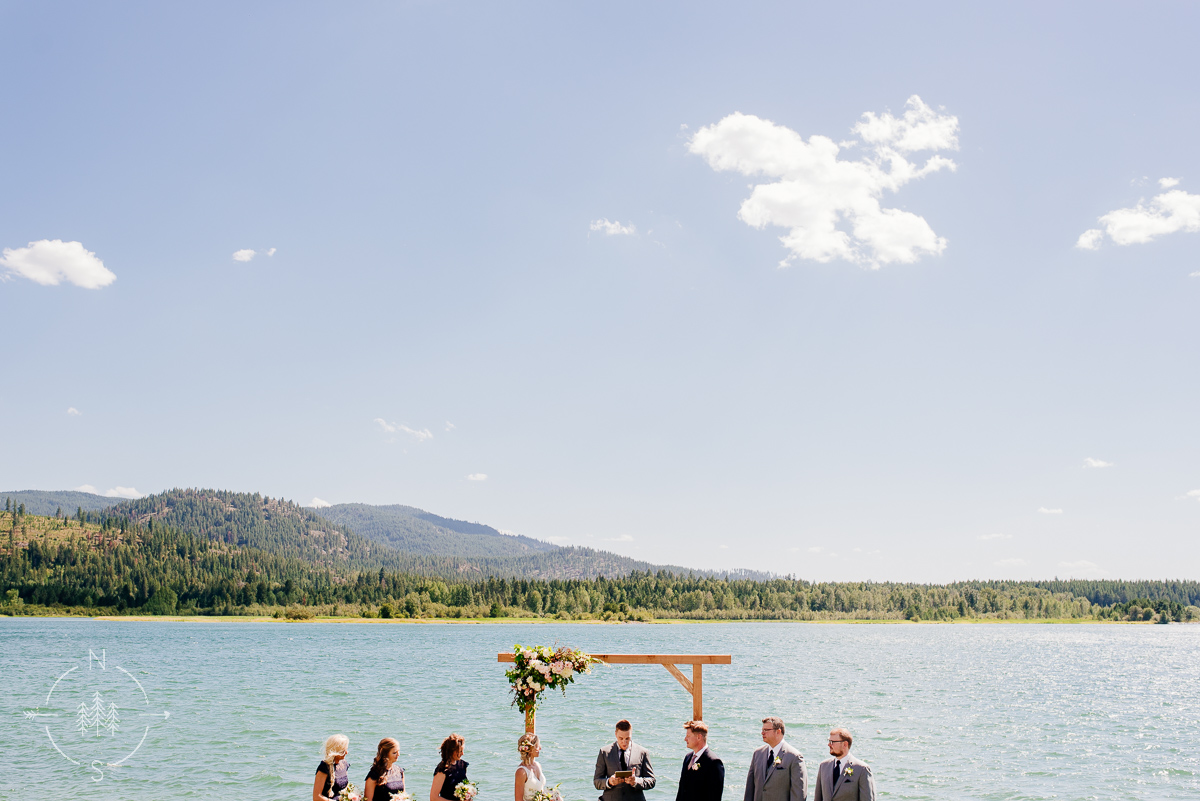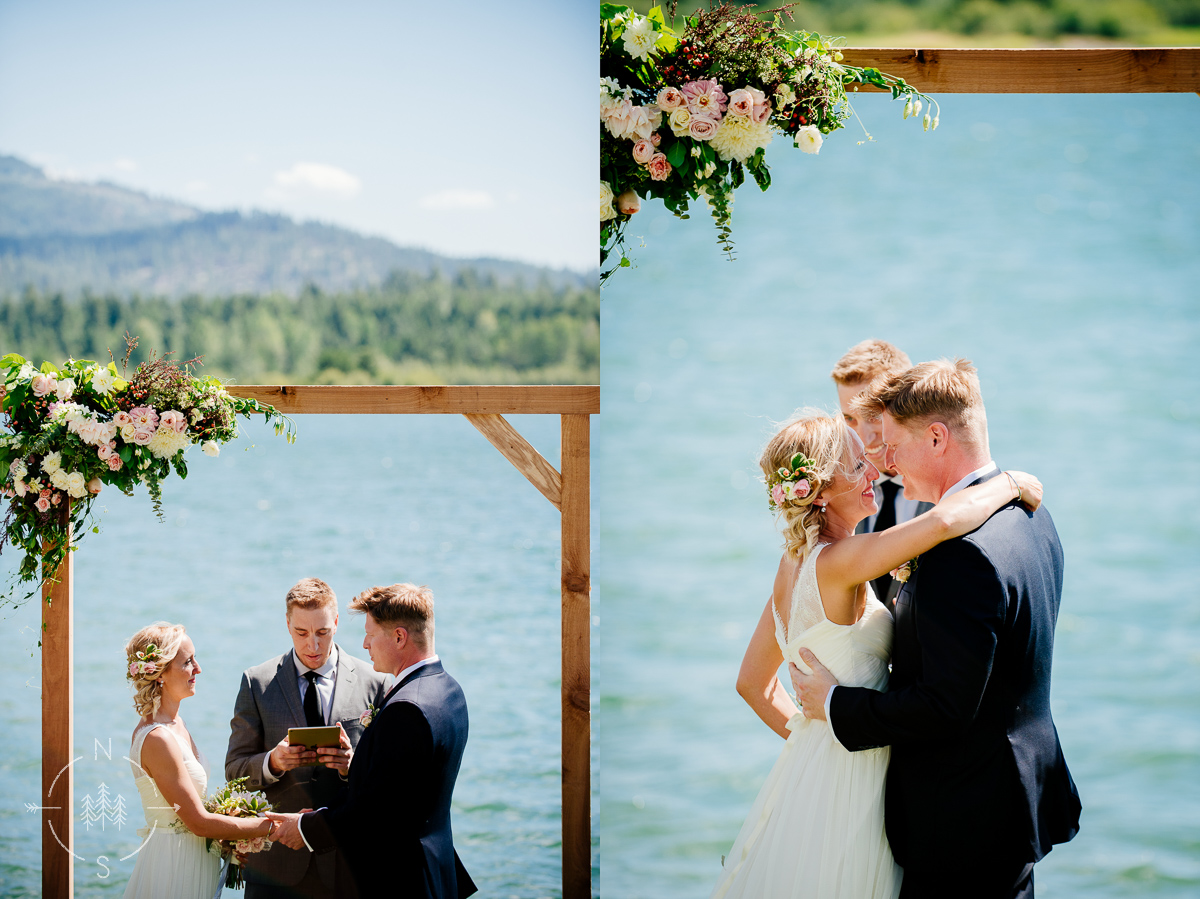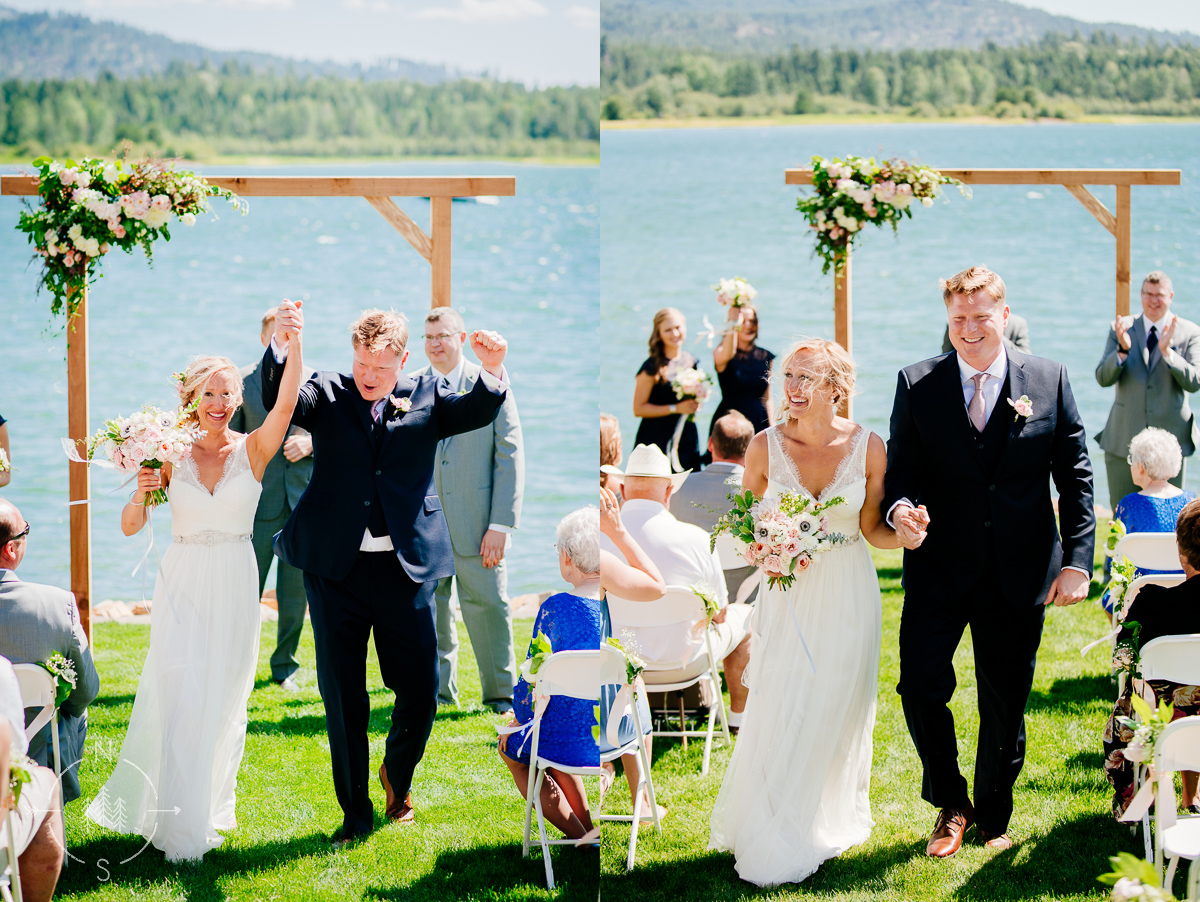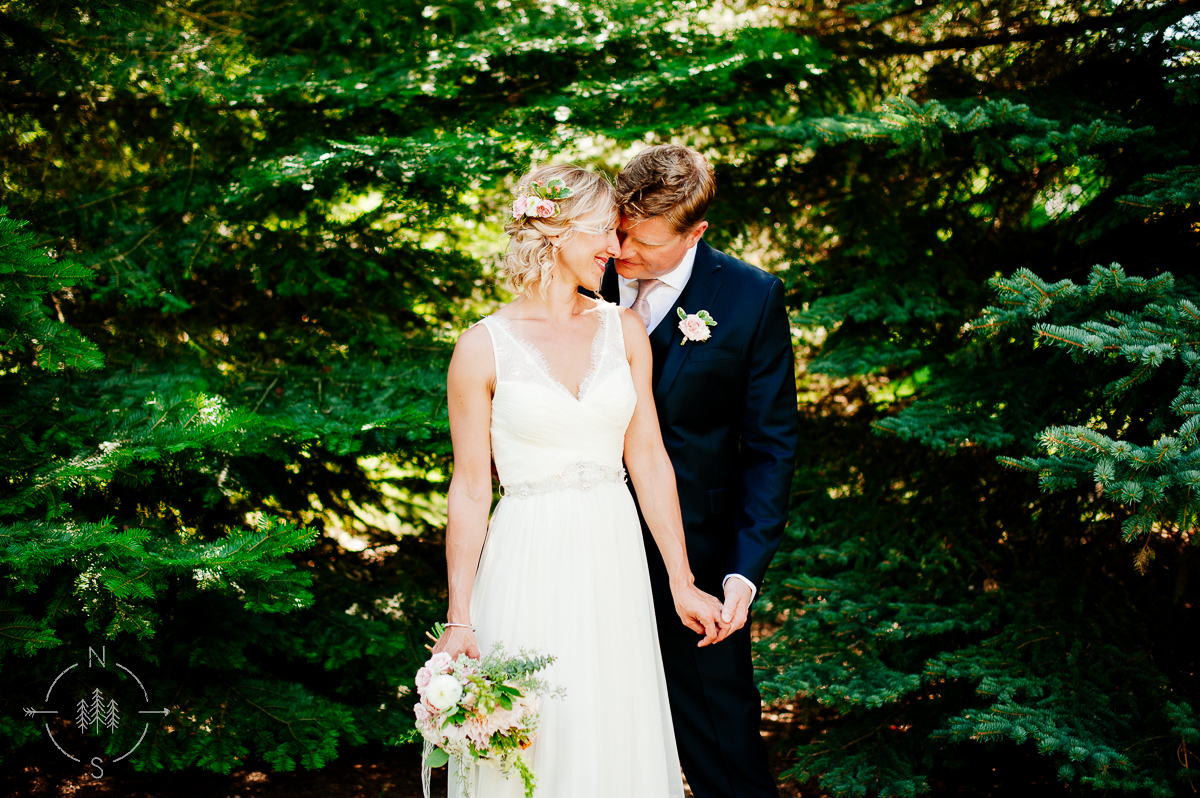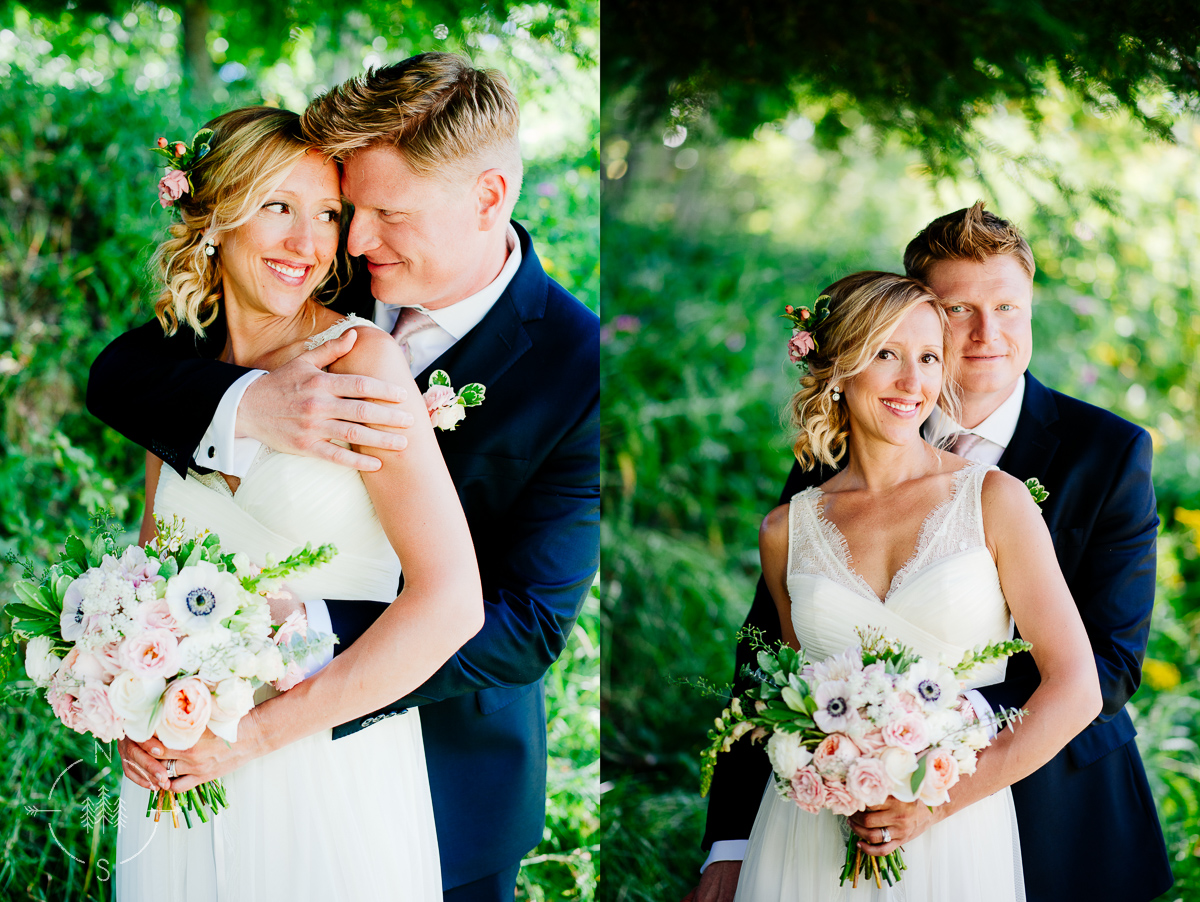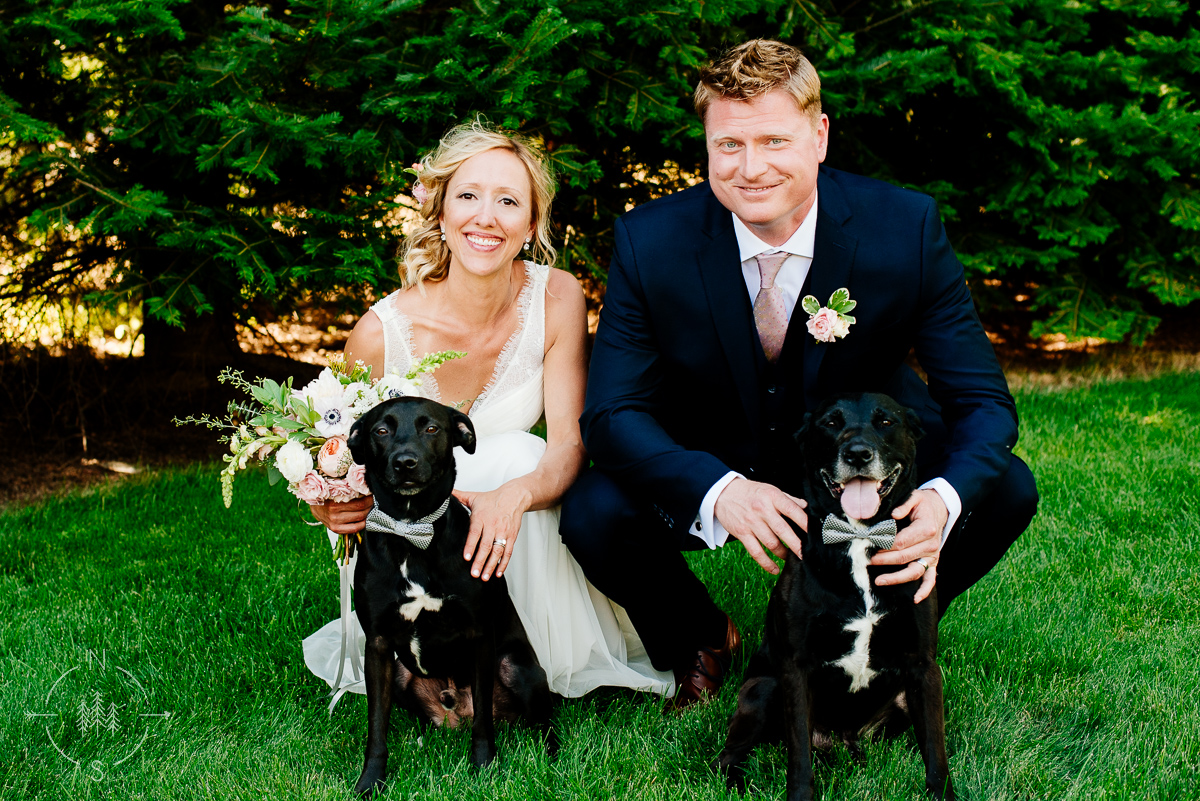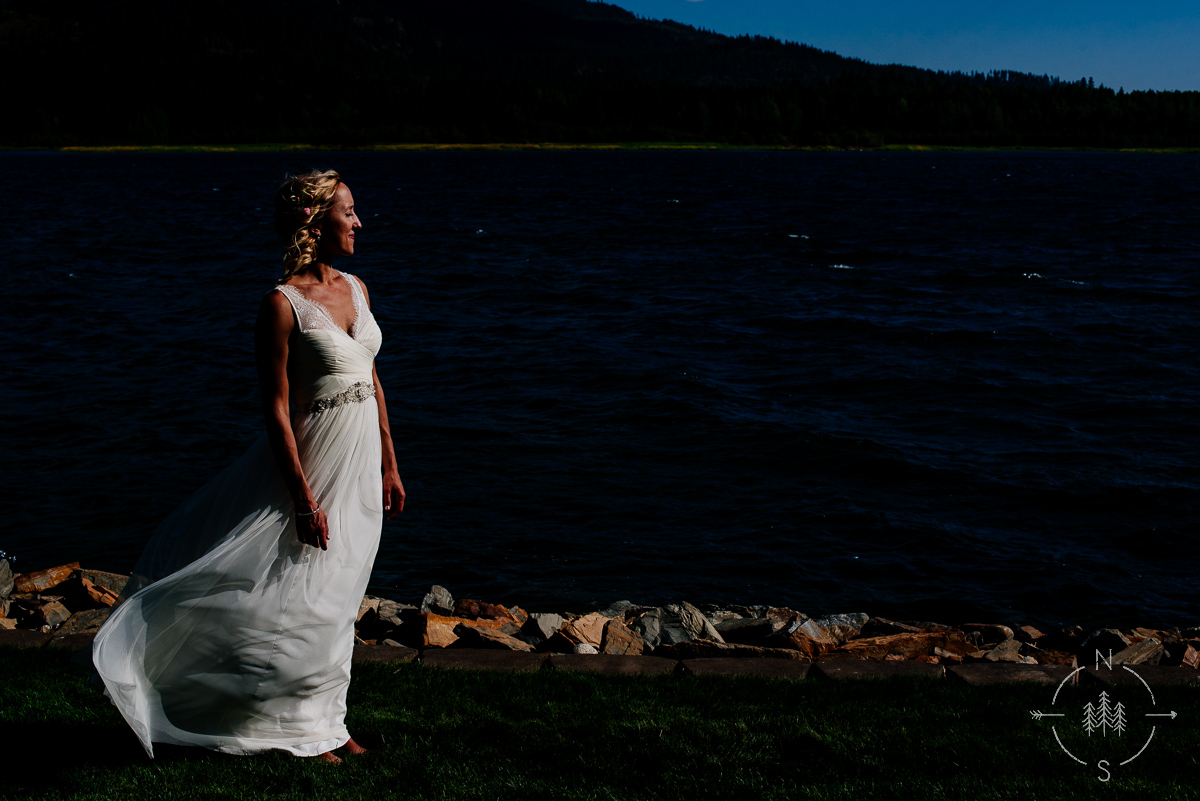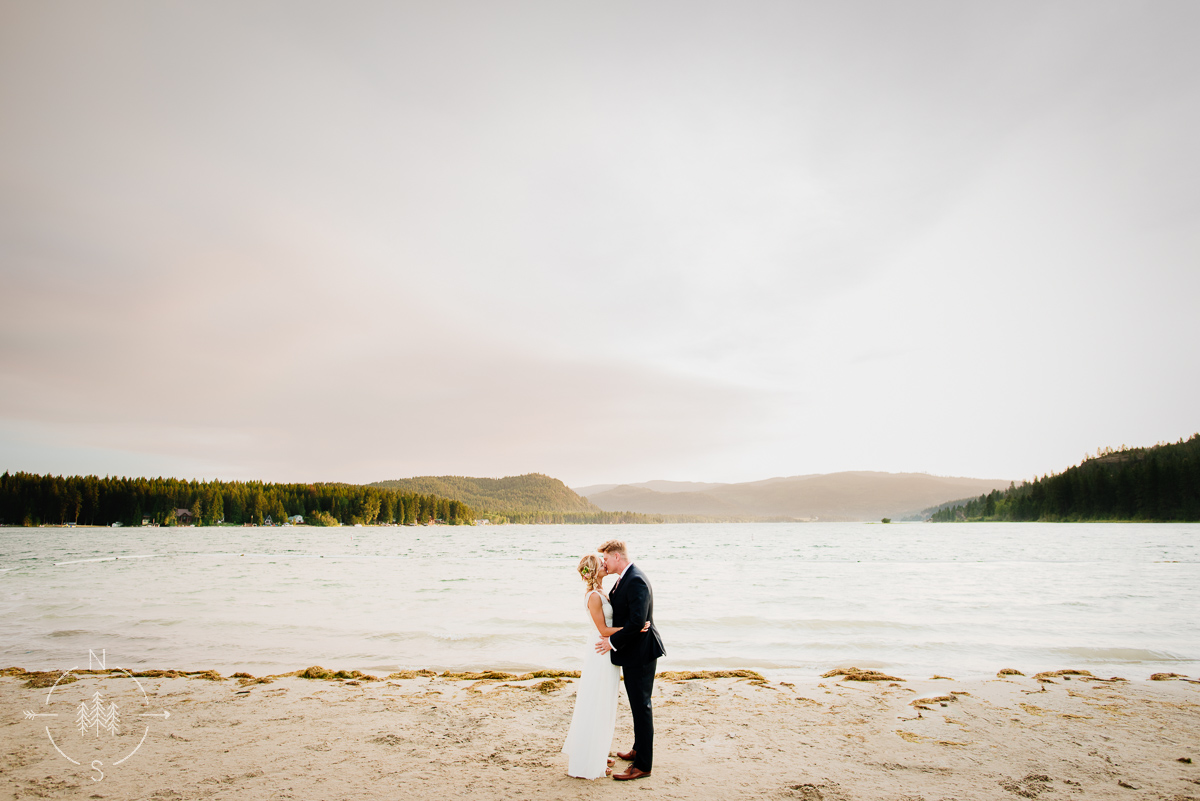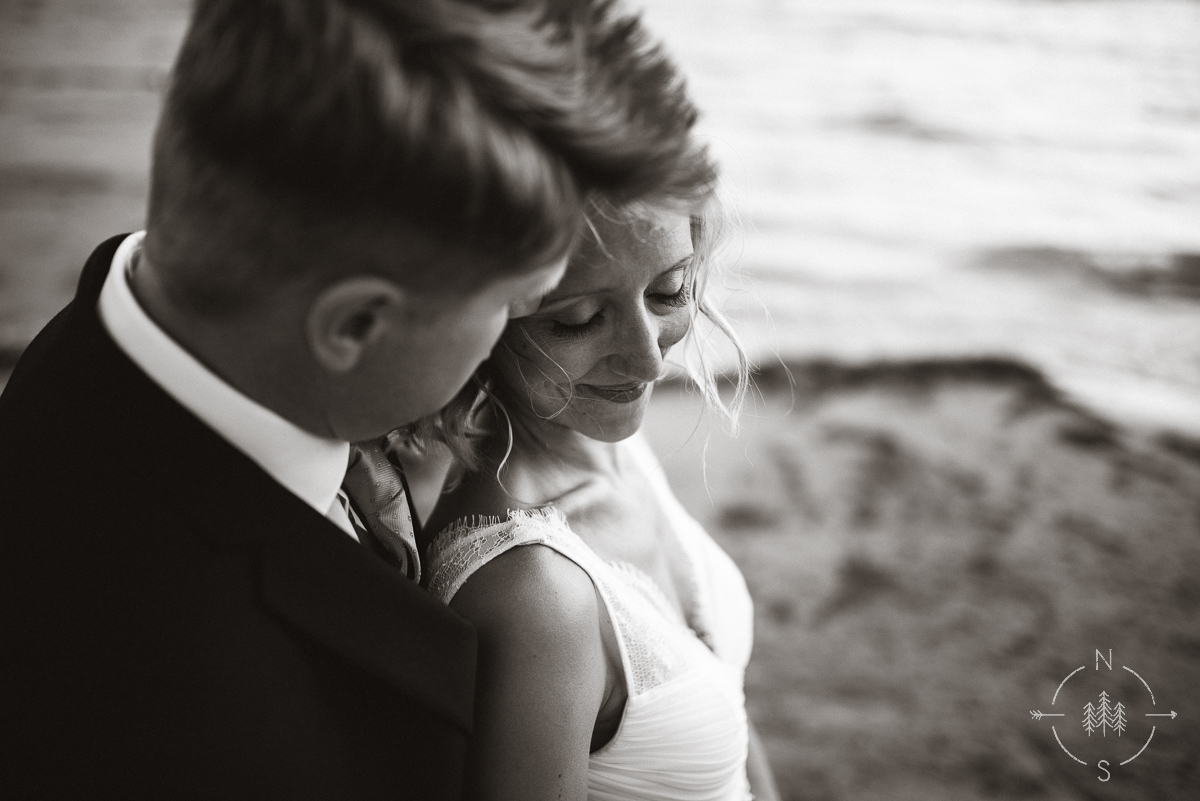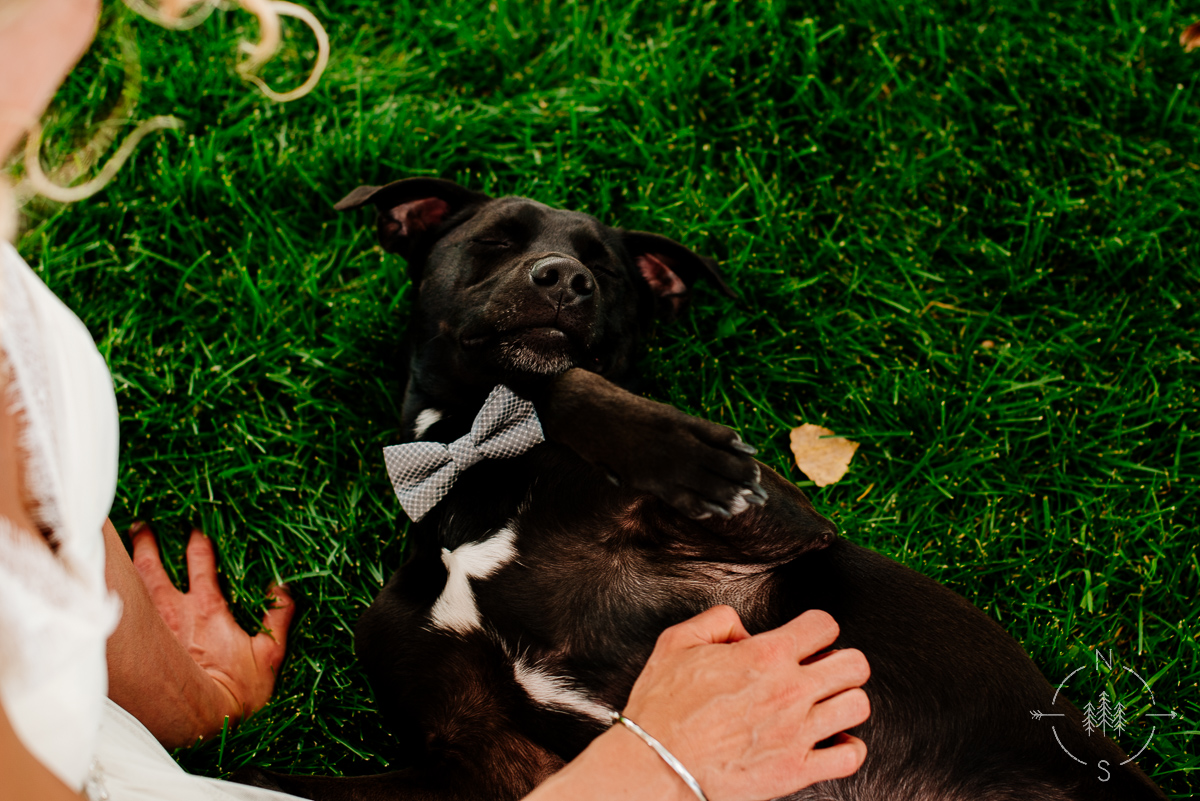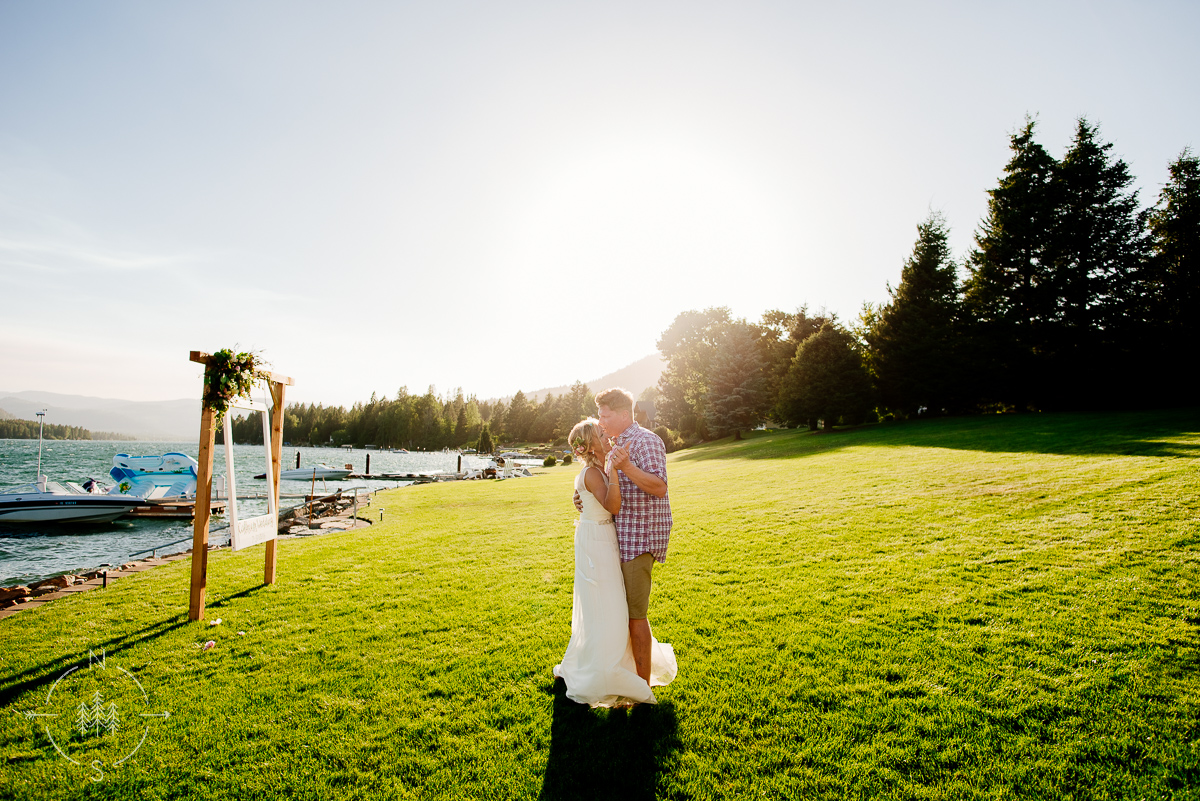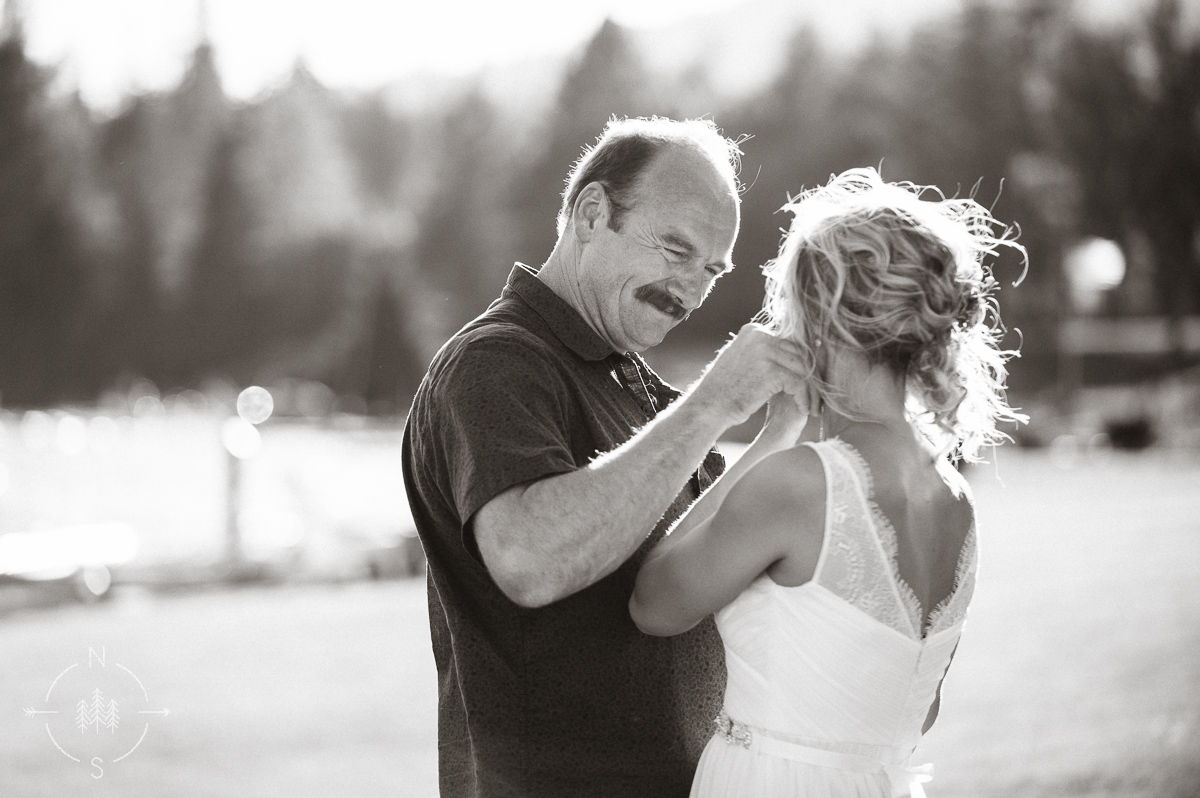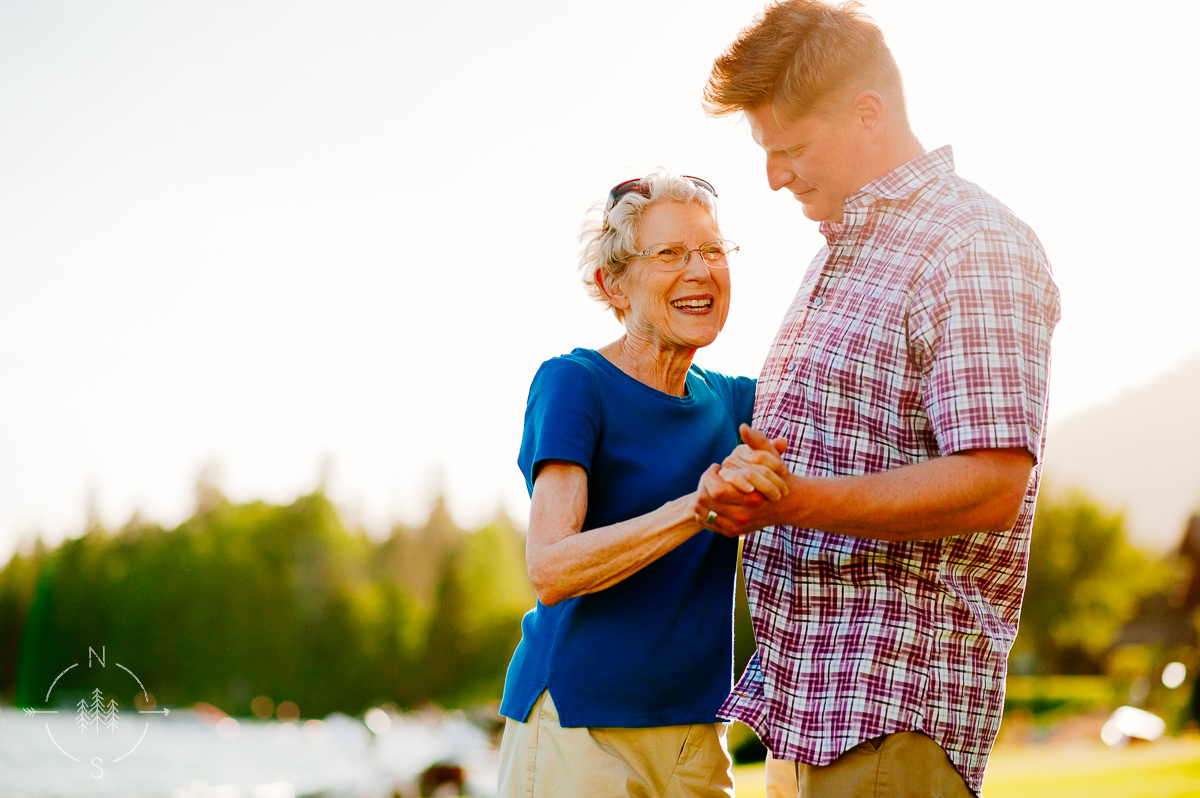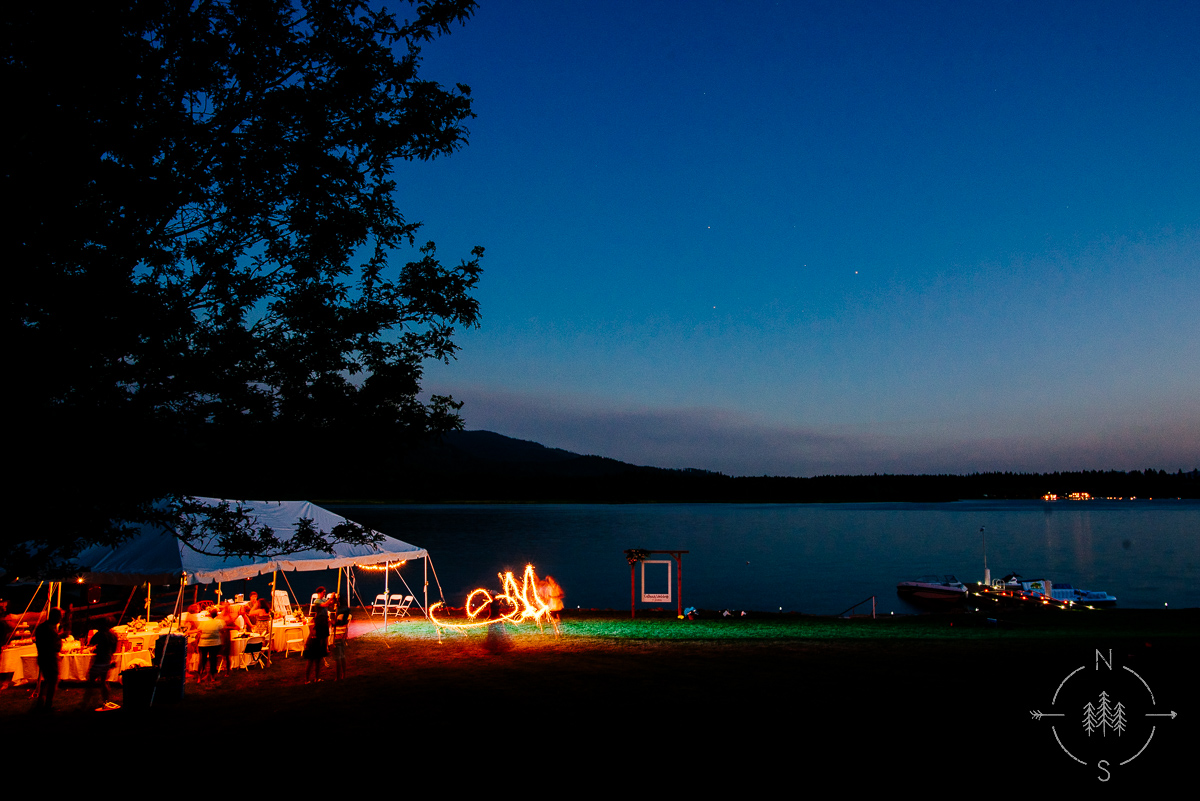 Venue: Bride's Family Home in Laclede, ID
Photographers: Neal and Saskia Mizushima
Florist: Rusted Vase
Desserts: Bride and Groom's Family